Nick sadek sotheby's international Realty presents
TOP PRODUCERS REDEFINING THE HIGHEST STANDARDS.
Locally Known. Globally Connected.
Our Nick Sadek Sotheby's International Realty Top Producers of 2019 exemplify the highest performing levels of the industry. They possess the knowledge, credibility and influence required for every luxury sale utilizing best-in-class technology, world-class video marketing, and a premier advertising presence that will position your property for success at every price point.
These full-time Masters Club Members are locally known and globally connected with an exclusive network that can introduce your property to high-net-worth buyers worldwide who are loyal to the Sotheby's International Realty Heritage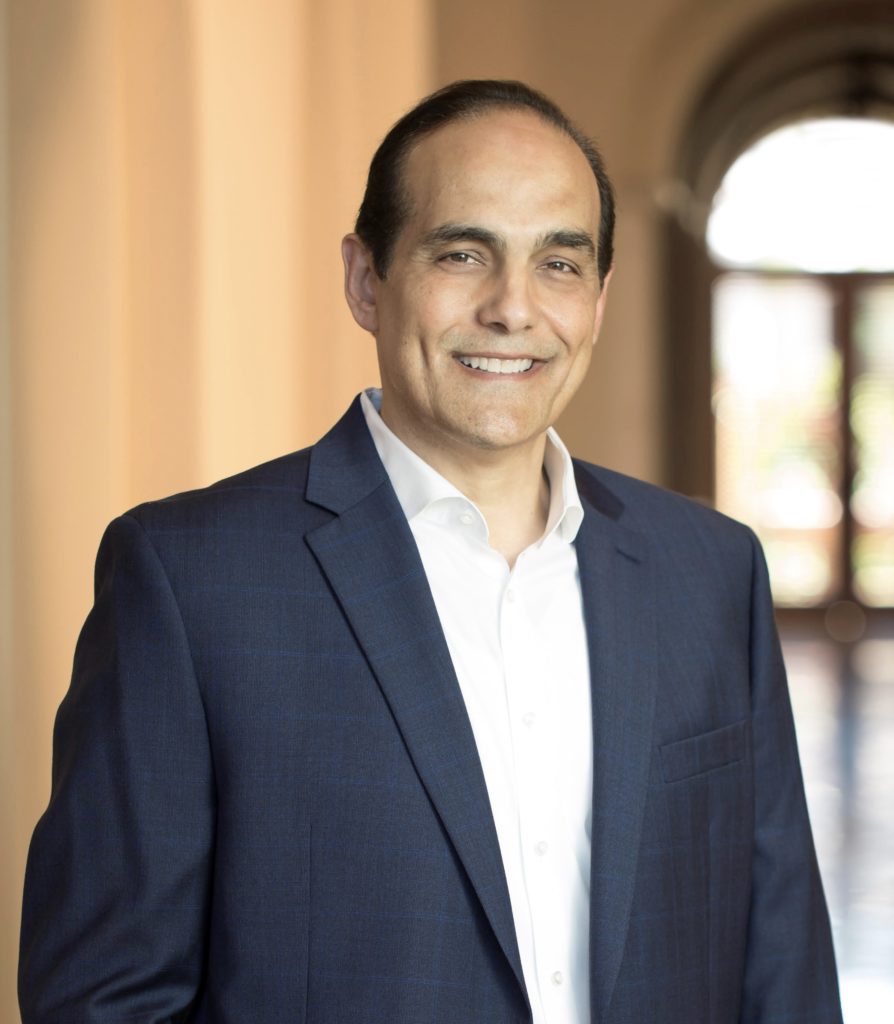 Founder and CEO of Nick Sadek Sotheby's International Realty, Nick Sadek is recognized as the Tri-County's premier real estate broker and the Top Broker of Placer County since 2010. He first achieved national acclaim by selling Eddie Murphy's Granite Bay estate for $6 Million, a record at the time, and continues to be the luxury agent for affluent clients in the Sacramento Region.
His knowledge of the local area, commitment to his clients and complete integrity have propelled his success. He understands the unique needs of the luxury market and high-net-worth buyers and sellers. His clients know that they can trust his discretion, negotiation skills and strategic marketing plans. Distinctive marketing materials have led to his stellar reputation and many referrals from delighted clients.

916.966.4444 | Broker DRE#02015663

PCAR Masters Club | SAR Masters Club
Masters Outstanding Life Member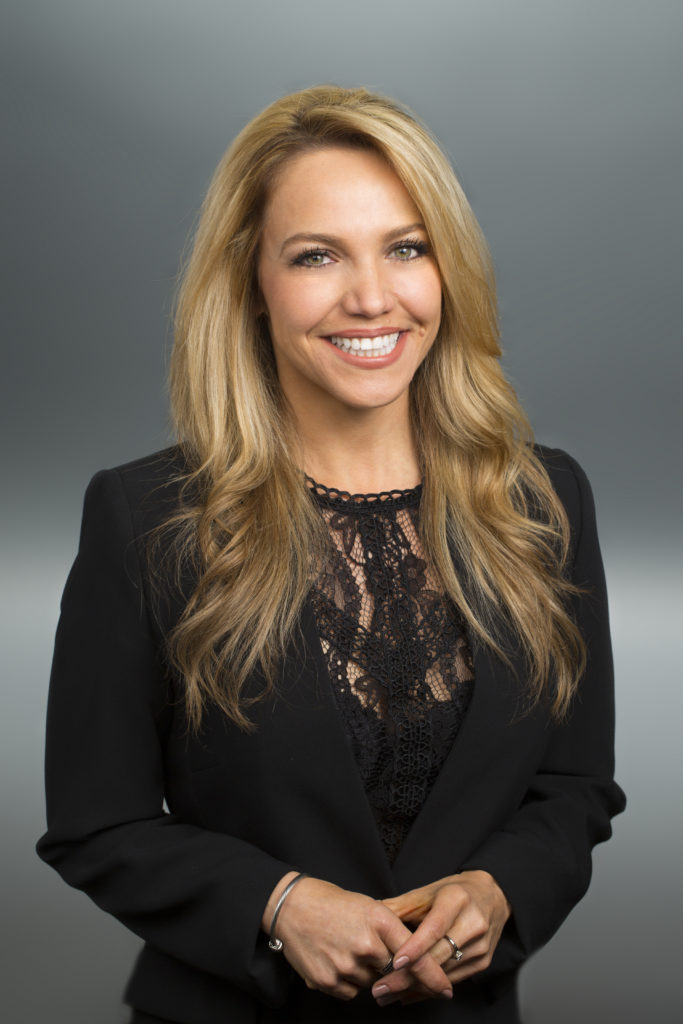 Tatiana Bedoya
REALTOR ASSOCIATE
Tatiana Bedoya is obsessed with exceeding clients' expectations and delivering world class results. Her accomplishments and work ethic have made her one of the most trusted business women in Northern California for the last 20 years. She believes that your real estate experience should be fun and stress free while ensuring accuracy in your real estate transaction.
Tatiana uses the most advanced virtual solutions for today's market, so that buyers and sellers can fully take advantage of technology while in the comfort of their homes.
With over 22 years of Communications, Publishing, Sales and Marketing experience along with tremendous knowledge for Sacramento real estate, Tatiana Bedoya has been one of the top realtors at Nick Sadek Sotheby's International Realty since it opened its doors in Northern California. She handles all real estate sales and purchases with professionalism, integrity and keen negotiating skills.
Tatiana Bedoya is a Certified Luxury Home Marketing Specialist™, a Placer County Masters Club Member, an Accredited Staging Professional®, a member of the National Association of Realtors®, California Associations of Realtors® and Placer County Association of Realtors®.
916.995.7378 | DRE #02034240
PCAR Masters Club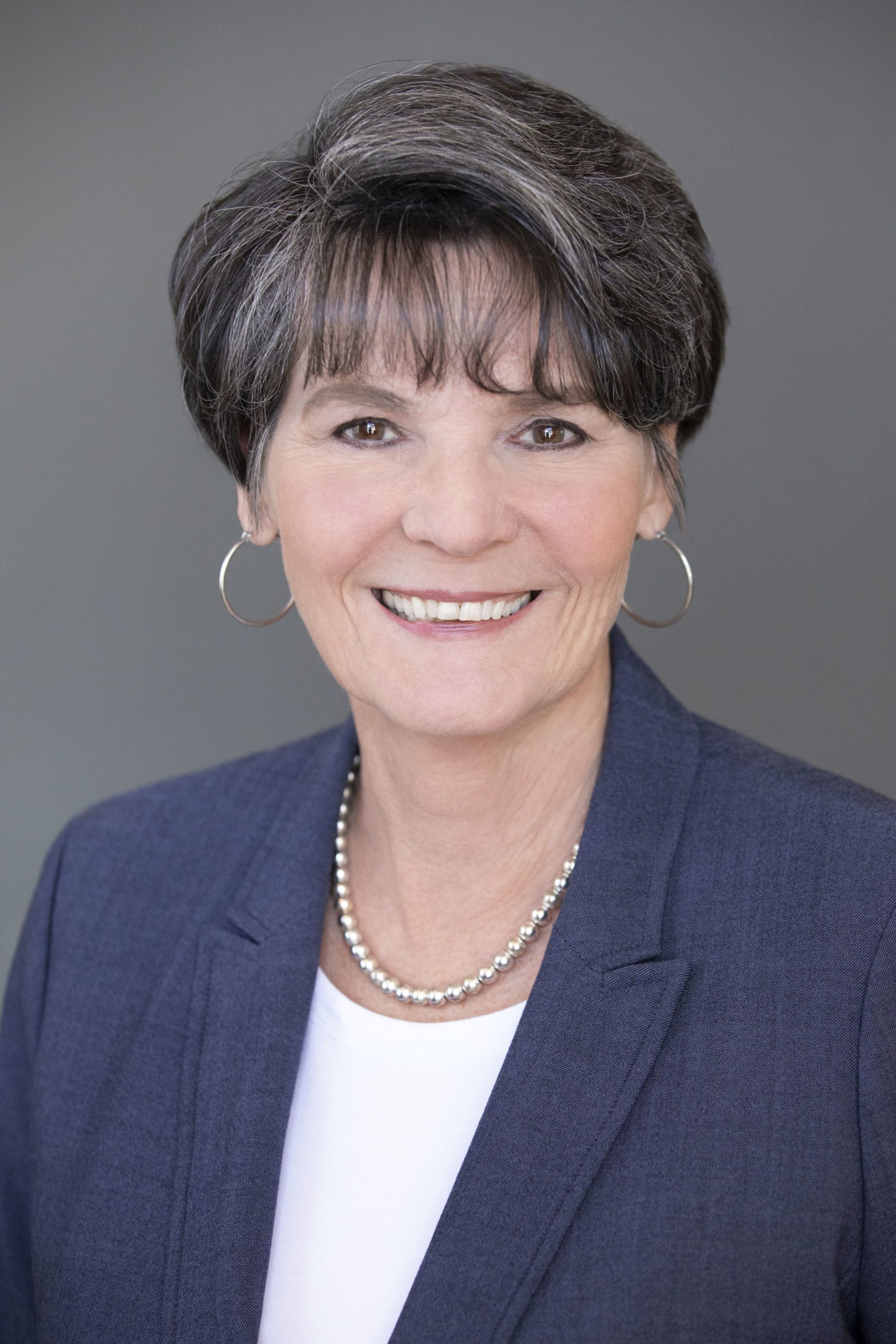 Lyn Adams
REALTOR ASSOCIATE
I consider myself one of those people who are extremely fortunate to be doing exactly what they want to do in life. Prior to becoming a Realtor in 2004, I was in sales and marketing for more than 25 years and have called on literally thousands of businesses. Now my "sales calls" take me into people's homes…not offices. I love what I do, and for me it's very personal. Whether I'm helping clients buy or sell, I take care of every detail personally and my clients speak directly to me. As your Realtor, I will focus on results that are most beneficial to you, as well as overseeing the entire process of buying and/or selling your home as efficiently and stress free as possible.
As a real estate agent with Nick Sadek Sotheby's International Realty, I have access to many resources, technology, and market knowledge to assist you with all your real estate needs. With my diverse background in business, I feel I am qualified to be your agent and perform duties on your behalf.
As a professional Realtor, I adhere to a strict Professional Code and Ethics that ensure Trust, Confidence, Integrity, and Commitment, resulting in the highest level of service to you, my client.
916.303.6088 | CalDRE#01463995
PCAR Masters Club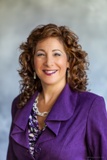 Tami Condie
REALTOR ASSOCIATE
Tami Condie is known for her pleasant demeanor. People say she is always smiling. She is a happy, optimistic and projects her positive energy on those around her. You will enjoy working with her. There is never a problem, just obstacles to overcome. Tami is known to be a problem solver. You can relax when she is taking care of things because the job will not only get done, but done right and quickly with top of the line results that you will be extremely happy with. 
Tami has been a Realtor for over 12 years. She is experienced with every aspect of residential real estate from Foreclosures, Short Sales, Investments, Flips, Mortgages and Luxury homes. She has done her own home flipping so she has a keen eye for what to look for when you are both purchasing and selling
916.215.3377 | CalBRE #01700011
PCAR Masters Club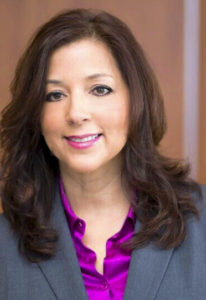 Julie Fletcher
REALTOR ASSOCIATE
Julie Fletcher has been a licensed RealtorⒸ in the Greater Sacramento area for the past 20 years. Her clients love herstraightforward no-nonsense approach. What you see is what you get with Julie. She has a way of putting her client's minds at ease, while getting things done behind the scenes to provide that outstanding service they can count on.
Julie is well versed in listing and selling all types of residential resales: condos, cottages, fix and flips, land, income properties and the luxury home sale. Her strengths are in marketing and negotiations. Julie worked with a luxury broker in Newport Beach and sold homes in Orange County for 2 years and is a Certified Luxury Home Specialist. She is your "go to" girl for all of your real estate relocation needs.
916.628.7650 | DRE# 01229113
PCAR Masters Club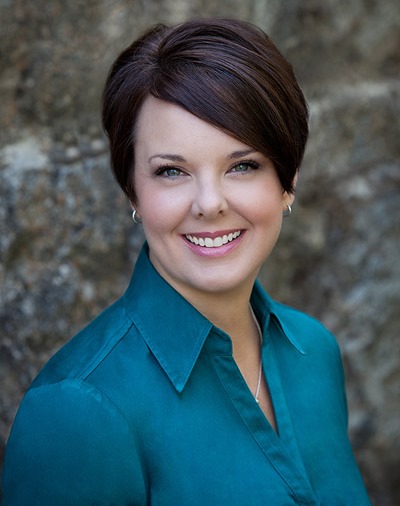 Paige Flynn
REALTOR ASSOCIATE
Paige Flynn is an experienced Realtor specializing in Placer county and the greater Sacramento Area. Paige is dedicated to working as a team with her clients, creating relationships that last well beyond the close of escrow. She truly cares about the client more than the deal. Success is in your reputation, and Paige consistently exceeds her clients expectations giving her great success in a nearly 100% referral based business. Paige works diligently for a stress free and enjoyable experience through the process of buying and selling, working hard not only for her clients, but for their referral.
Paige is proud to be a part of the Sotheby's brand, offering luxury at every price point. Sotheby's offers unparalleled access to the local and global market giving unrivaled real estate service. 
916.548.7192 | CalDRE#01912590
PCAR Masters Club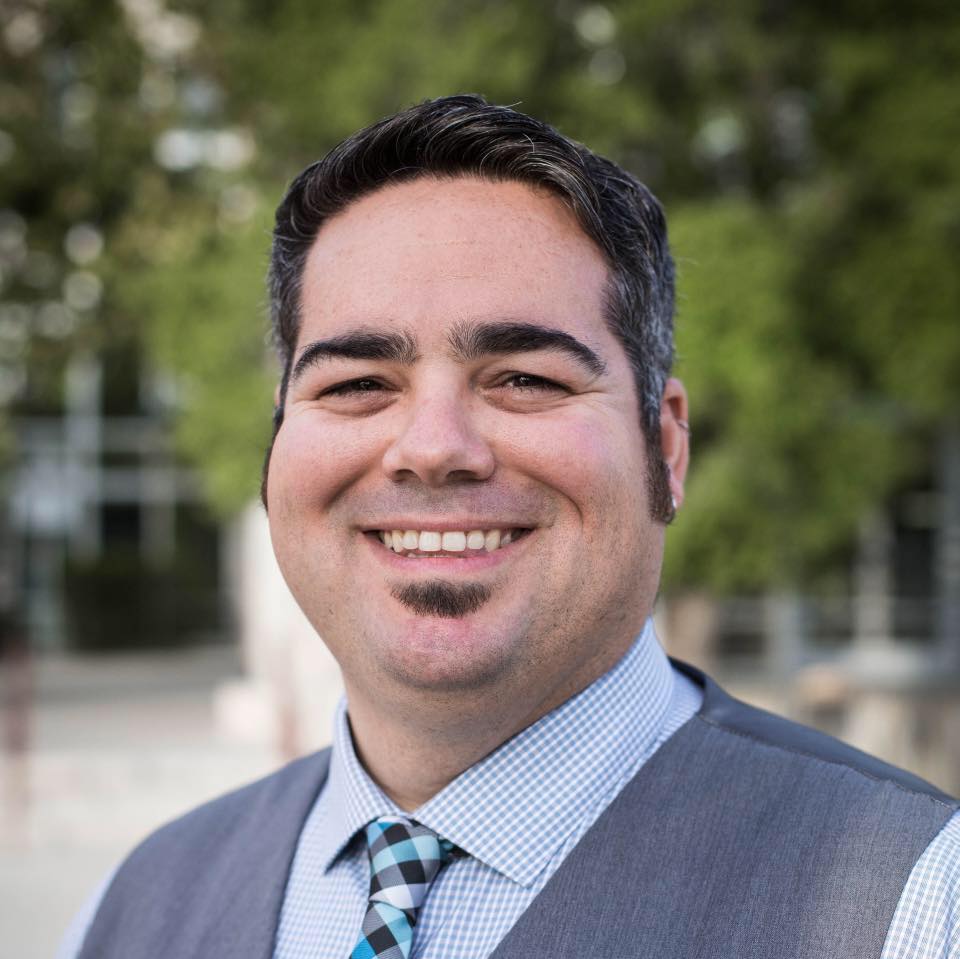 Jarret Haley
REALTOR ASSOCIATE
Jarret has been serving the Roseville and Greater Sacramento area as a licensed Realtor since 2008. Born and raised in Northern California, Jarret has an extensive background and personal history with Placer County's Schools, Parks and City Departments. He has served as a Parks Site Director for the City of Roseville overseeing youth programs in addition to the Roseville Police Department's RPAL program. Jarret's connection with the community affords him a comprehensive knowledge of the area and all that it has to offer. He is passionate about sharing his expertise with his clients.
Jarret values community involvement and has an affinity for youth programs. He is currently the Vice President of Woodshop Rocks, a non-profit organization focused on the enrichment of youth through the growth and advocacy of woodshop and industrial arts programs througout the United States. A former water polo and swim coach to two local High Schools, Roseville High and Oakmont High, he is dedicated to giving back to the community.
916.759.8739 | CalDRE #01880575
PCAR Masters Club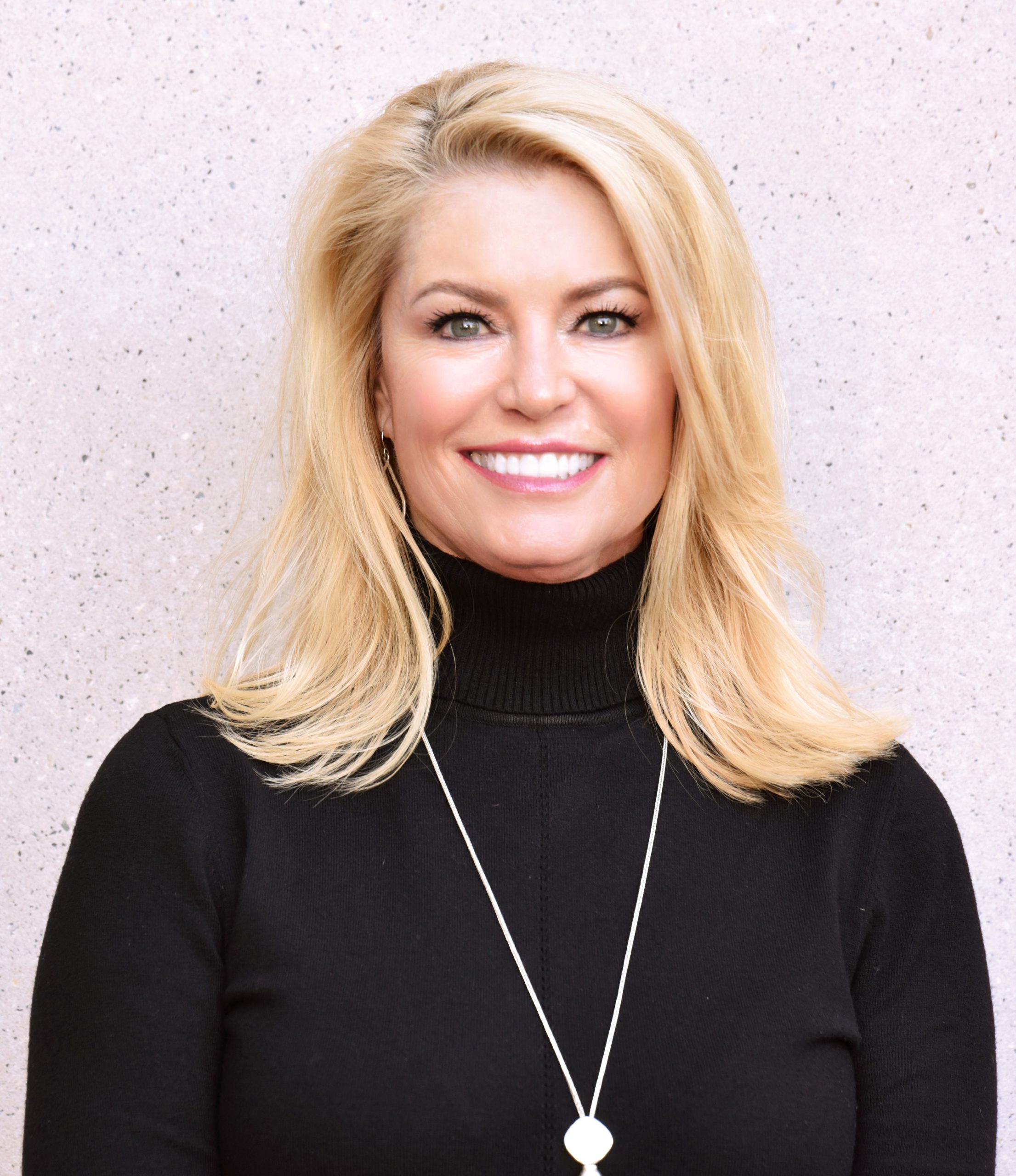 Kathi Jobson
REALTOR ASSOCIATE
Kathi Jobson, a Sacramento native, brings over 20 years of real estate experience to Sotheby's. She holds a Lifetime Top Achiever designation through the El Dorado County Association of Realtors where she began her career. Over the past several years Kathi has expanded her market area to cover the greater Sacramento and Quad-County regions and recently joined the Sotheby's team in their new Sacramento offices. Of special note, Kathi is the Founder of an organization known as Realtors Who Shrine. Realtors Who Shrine is a real estate-based donation entity who has partnered with Shriners Hospital for Children and a growing network of "giving-minded" Realtors. These Realtor Who Shrine agents will be donating 25% of their commissions on qualified transactions back to Shriners Hospital. 
916.296.3334 | CalDRE#01247089
SAR Masters Club 
Kim Knotts
REALTOR ASSOCIATE
Kim Knotts brings a decade of success operating real estate and lending firms in Loomis, California to Nick Sadek Sotheby's. Her in-depth knowledge of the area and love of the outdoors make her an excellent resource for representing the Sotheby's brand regionally and for those looking to invest and live from abroad.
As an expert advisor with Sotheby's, Kim belongs to an international network of more than 7,000 top professionals providing world class client services. Kim's specialized knowledge and expertise allows her to advise the most experienced buyers and sellers in traditional and challenging real estate matters.
She holds an MBA in taxation, credentials as an enrolled agent and a degree in finance, all of which she uses to assist in matters of tax and investment strategies as they relate to luxury real estate transactions. Kim also specializes in 1031 exchanges, IRA real estate holdings and portfolio management.
Broker Associate
916-719-3235 | CalDRE #01702783
PCAR Masters Club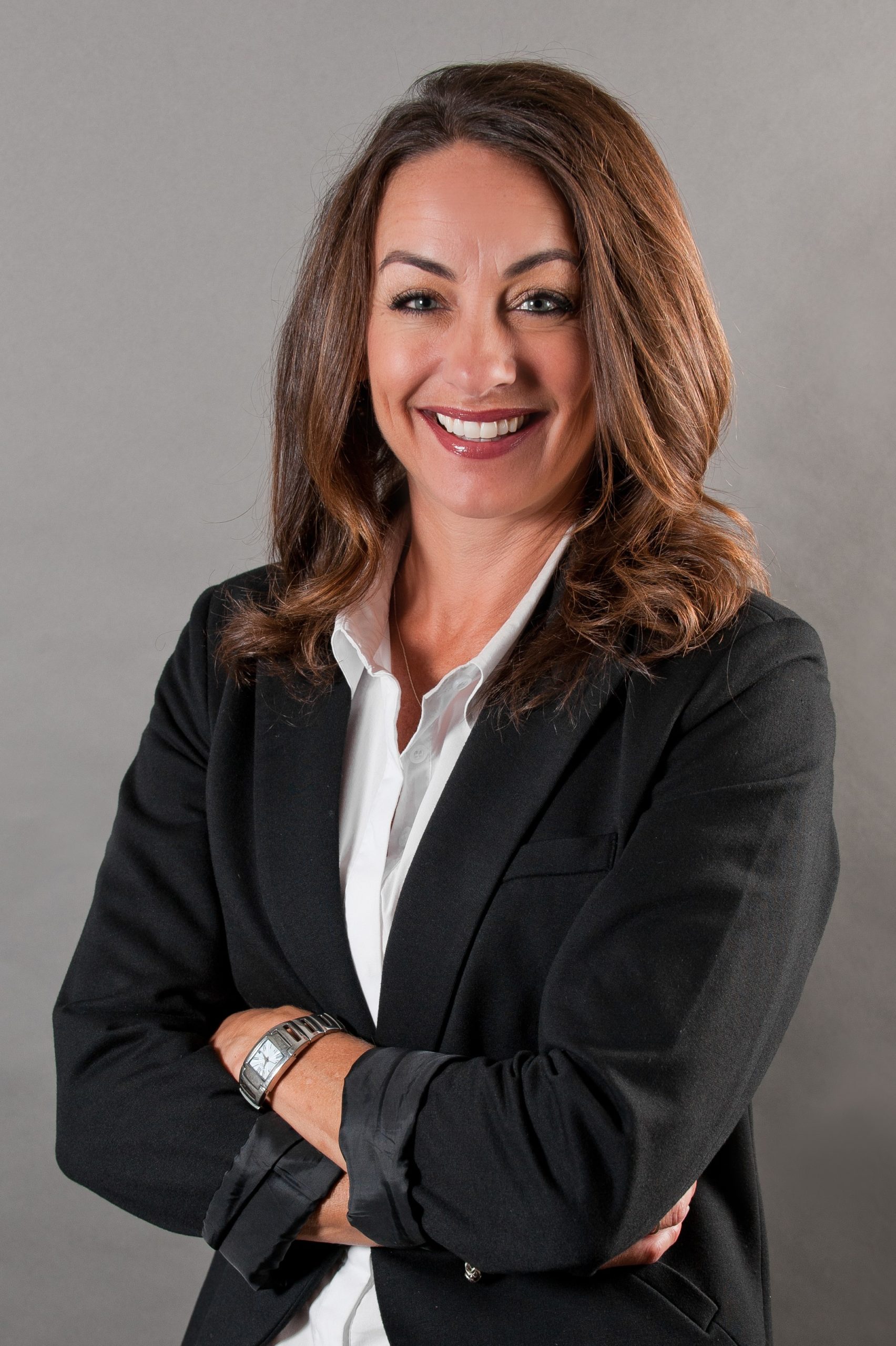 Lisa Lyford
REALTOR ASSOCIATE
Enthusiastic, energetic, hard working, caring, patient and fun.  These are words past clients have repeatedly used to describe Lisa Lyford and their experiences working with her. 
Whether you are buying or selling your first or fifteenth home, Lisa's mission is to guide you through the process in a seamless and quite possibly, an enjoyable way.  "People automatically feel that buying or selling their home is going to be a daunting process," says Lisa. "But I like to challenge that and change the way people view the home buying and selling process!  I want to blow their minds and provide them with an unexpected, and extraordinary level of service that they didn't even know existed!" 
916.257.3229 | CalBRE# 01404576
PCAR Masters Club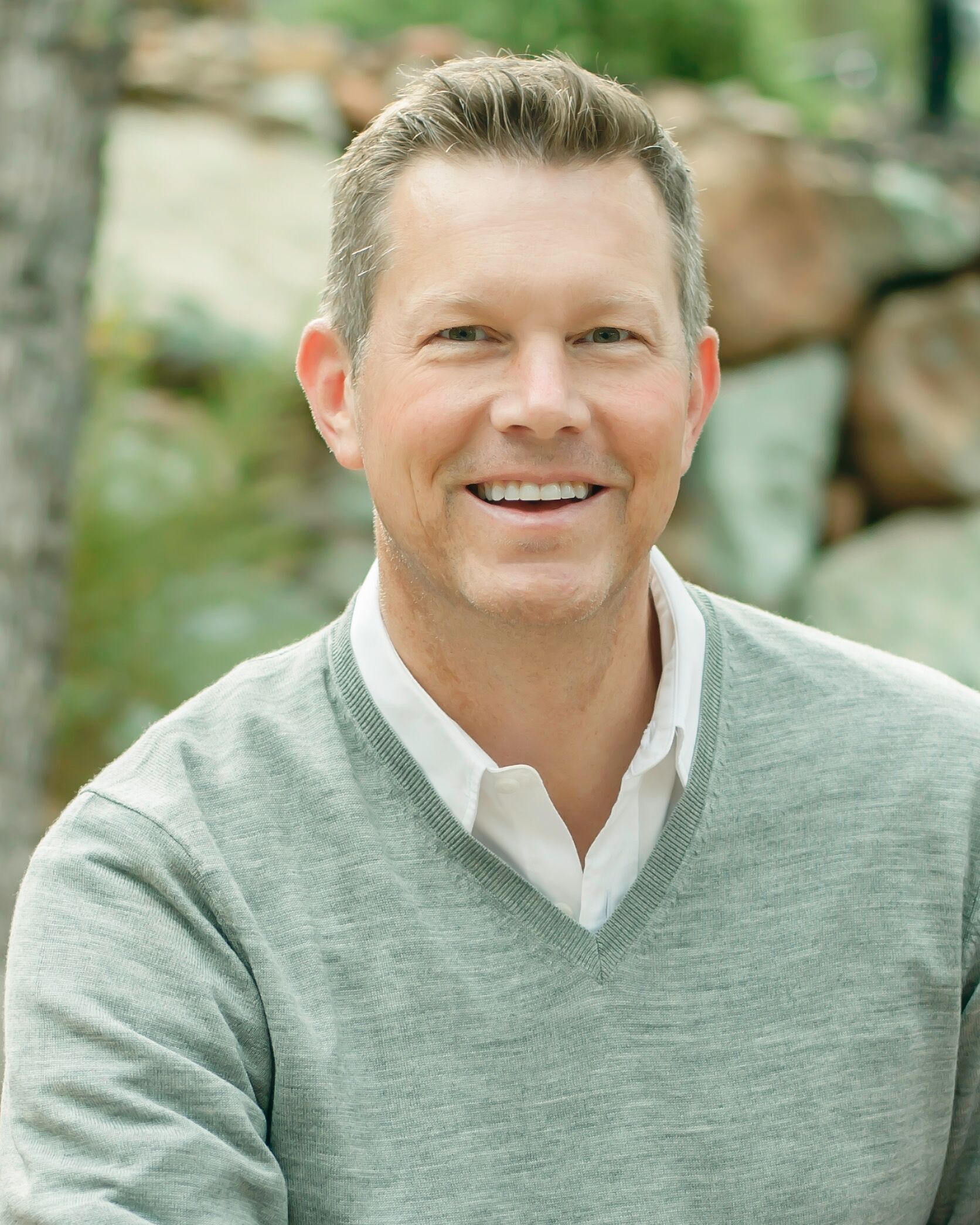 Steve Miller
Realtor associate



Utilizing knowledge and experience from more than 25 years of sales and marketing, Steve Miller has become a top-producing agent in the El Dorado Hills area. Excellent communication skills, integrity and creativity set Steve apart in the industry and make him a repeat choice for his clients. Steve joined forces with another top-producing agent, Lisa Paragary to form the Paragary Miller Team.
916.799.7547 | DRE #01860963
EDCAR Masters Club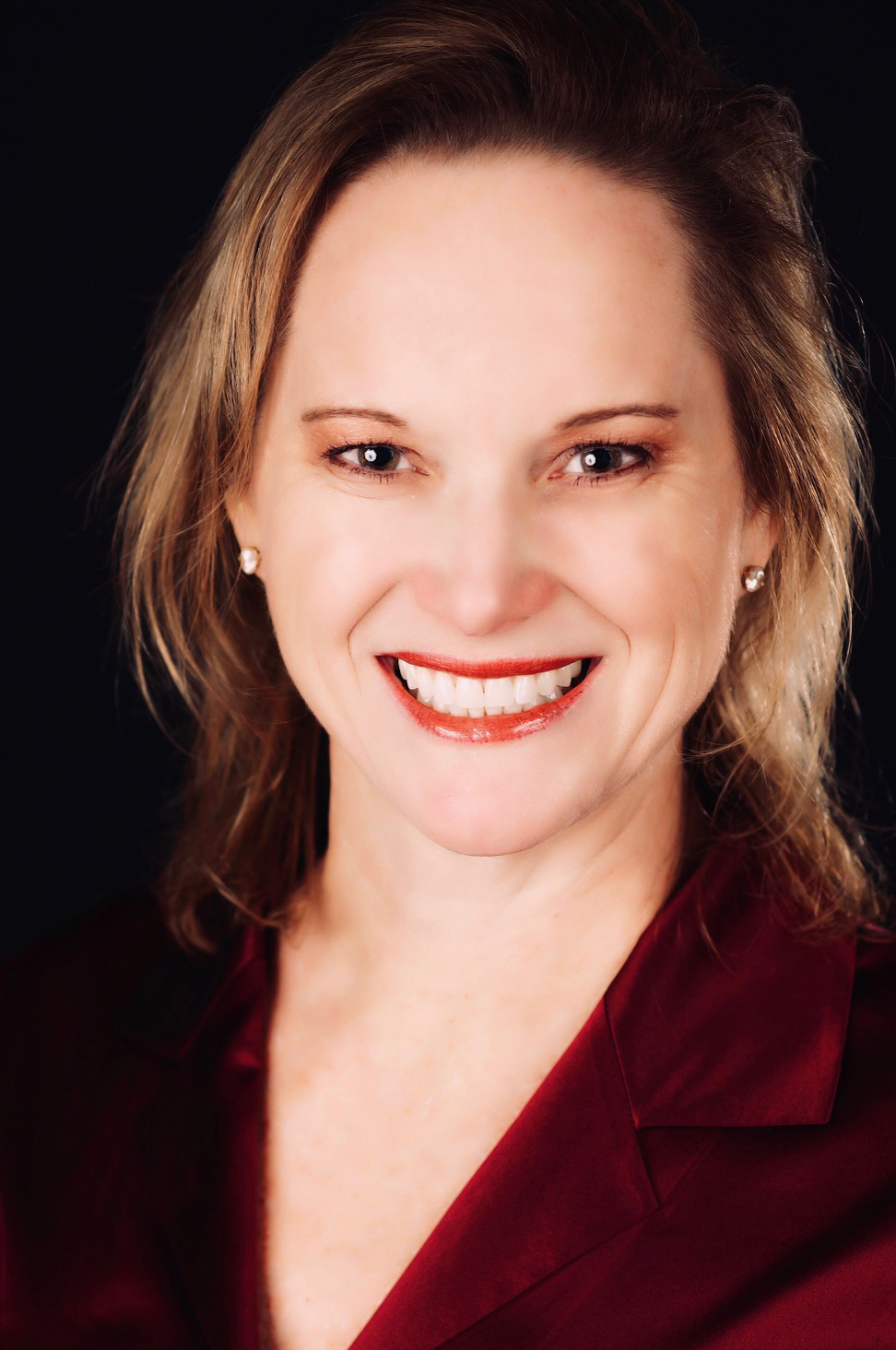 Kim Nicols
REALTOR ASSOCIATE
Kim Nicols has over 25 years of real estate experience representing both Buyers and Sellers. Her sincere interest and desire to become a Realtor dates back to when she was a small child. While other girls were playing house, Kim and her sister used their mom's real estate magazines and props to "play" real estate. Who knew that a childhood past time would blossom into a long term and successful career!
Kim has earned many awards and designations throughout her career such as Masters Club, Five Star Customer Service Award and Top Achiever.  She is a Certified Relocation Specialist and Certified Luxury Specialist. Kim has sold over $350 Million in real estate sales and is currently a top producer in the area.
916.599.1125 | CalDRE#01162853
PCAR Masters Club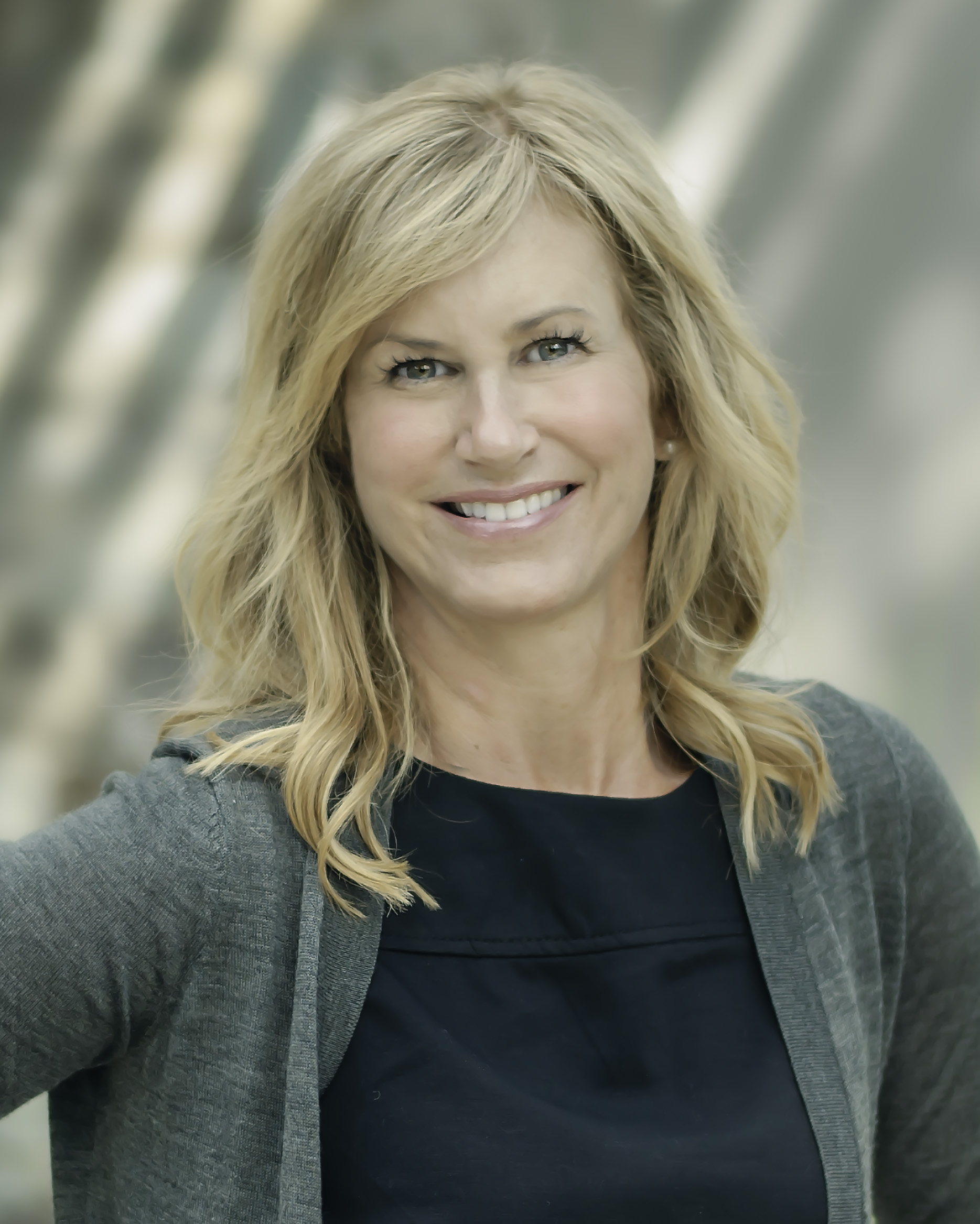 Lisa Paragary
REALTOR ASSOCIATE
Being a native of Sacramento gives me incredible insight into our entire Tri County area. I have been selling real estate for over 21 years and have lived in Sacramento, Placer and El Dorado Counties. I can provide true local expertise, and my concierge level service is second to none.
916.247.1303 | DRE #01196924
EDCAR Masters Club | Masters Outstanding Life Member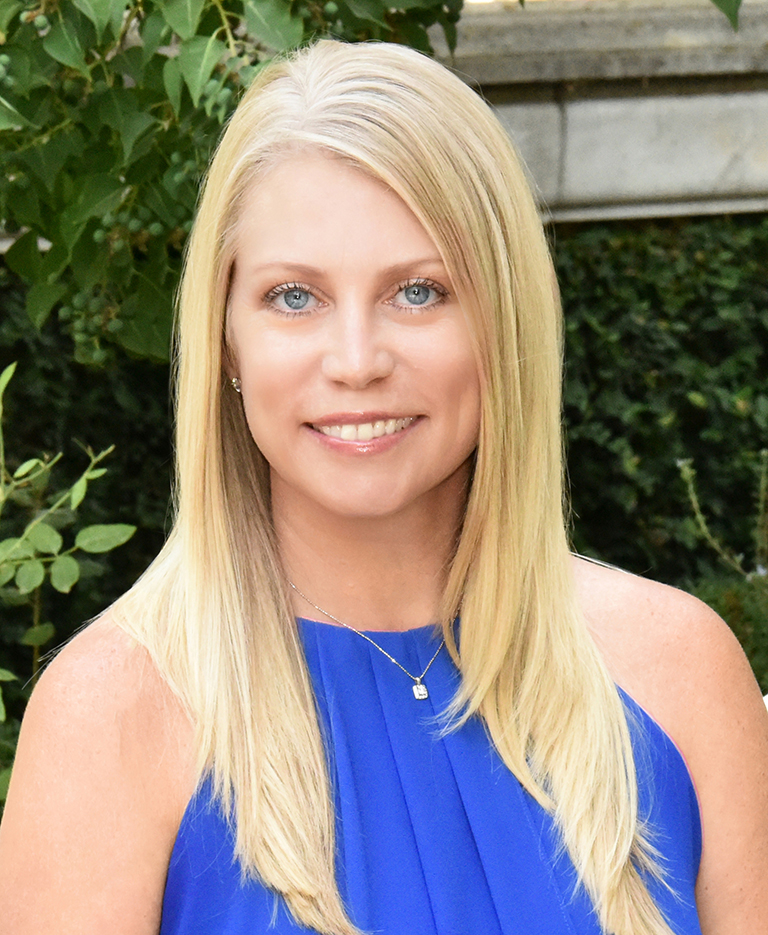 Sara Raudelunas
REALTOR ASSOCIATE
Sara Raudelunas is a professional Realtor working with buyers and sellers in the Sacramento Region. She started at Lyon Real Estate in 2004 after being a school teacher for several years. Sara comes from a family of Realtors and knew she could make real estate a great career after taking time off from teaching to start a family. Sara is a lifetime member of the Masters Club, she is ranked in the top 10 percentile of all the area agents and most recently in the top 3 of agents in the Sierra Oaks Office. With over $25 million in sales and over 65 transactions from January 2015 to current, Sara is an excellent agent to represent your sale or your purchase.
Sara has two wonderful boys that bring joy and chaos to her life with soccer, baseball, skiing and many other activities they enjoy. They have a love for going to Tahoe and spending time with family and friends and maintain a fun and busy life.
916.826.1500 | CalDRE#01442897
PCAR Masters Club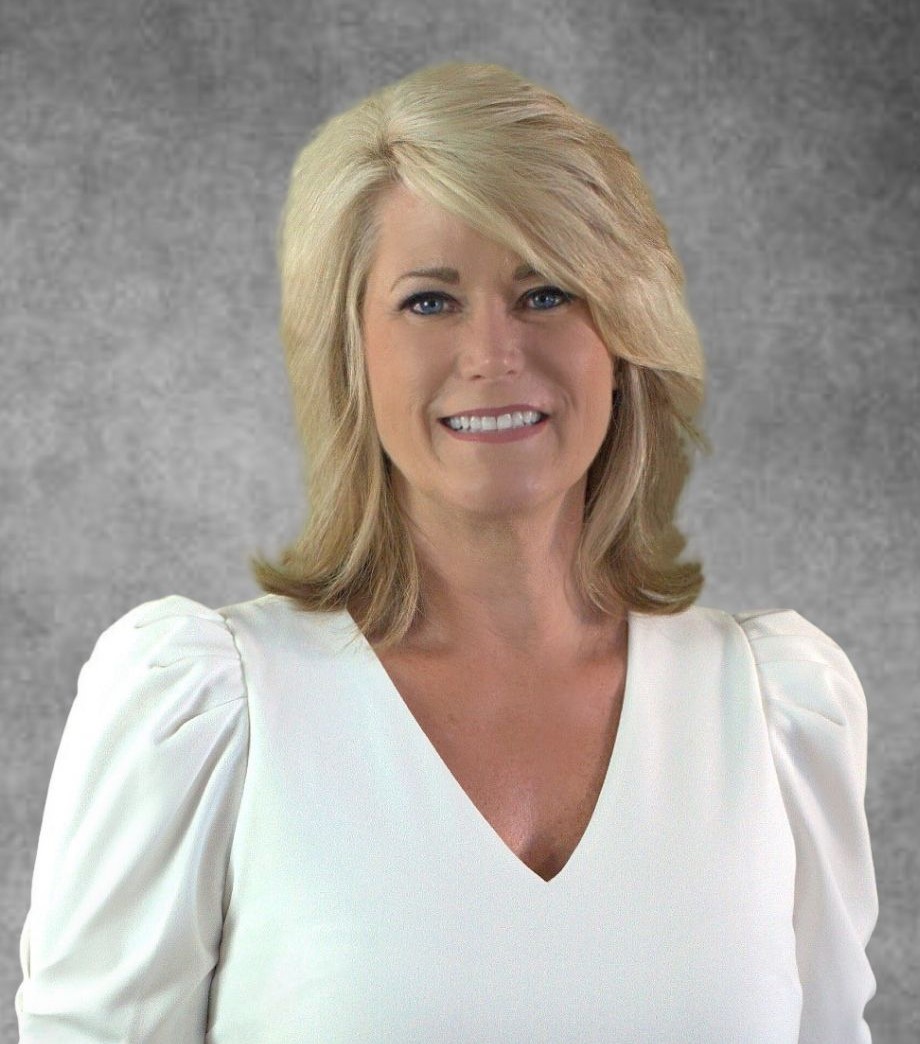 Judy Richardson
REALTOR ASSOCIATE
For over three decades Judy Richardson has built a name for herself in the greater Sacramento area as the luxury real estate market's premier agent. From her work as a high-level escrow officer, to her background in the construction industry, her expertise of the market stands a cut above the rest. Judy Richardson and the Elite Services Team stand to offer the most innovative, professional, and attentive service available.
916.870.4003 | CalDRE# 01098101
PCAR Masters Club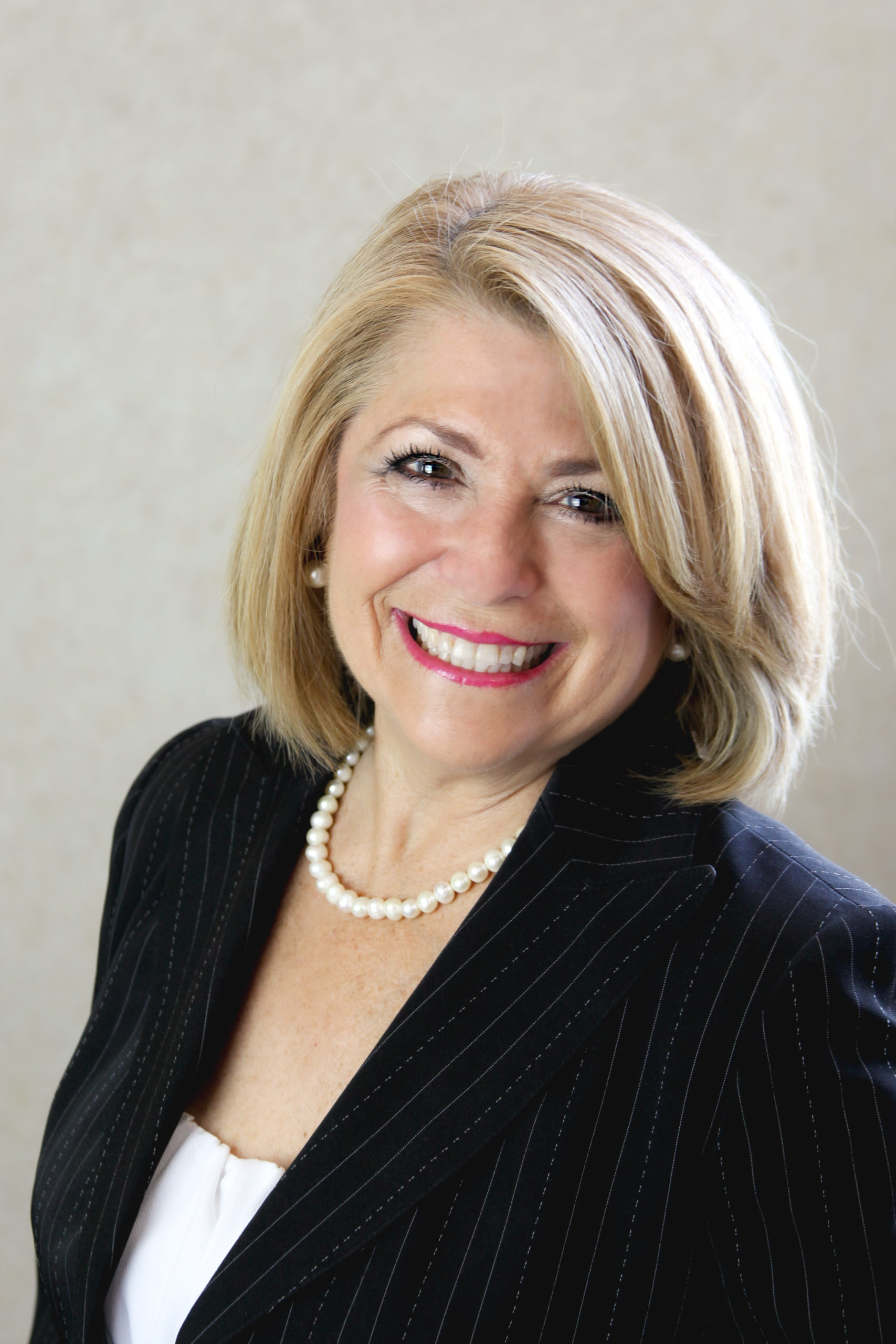 Cathy Ruiz
REALTOR ASSOCIATE
As a professional Realtor I adhere to a strict Professional Code of Ethics that ensures trust, confidence, integrity, and commitment, resulting in the highest level of service to you, my client. As your Realtor, I will focus on results that are most beneficial to you, overseeing the entire process of buying and /or selling your home as efficiently and making it as stress free as possible. I understand that you're buying more than just a home…. you are also buying a reflection of your lifestyle and marking a turning point in your life story.
916.205.7178 | DRE#01388461
PCAR Masters Club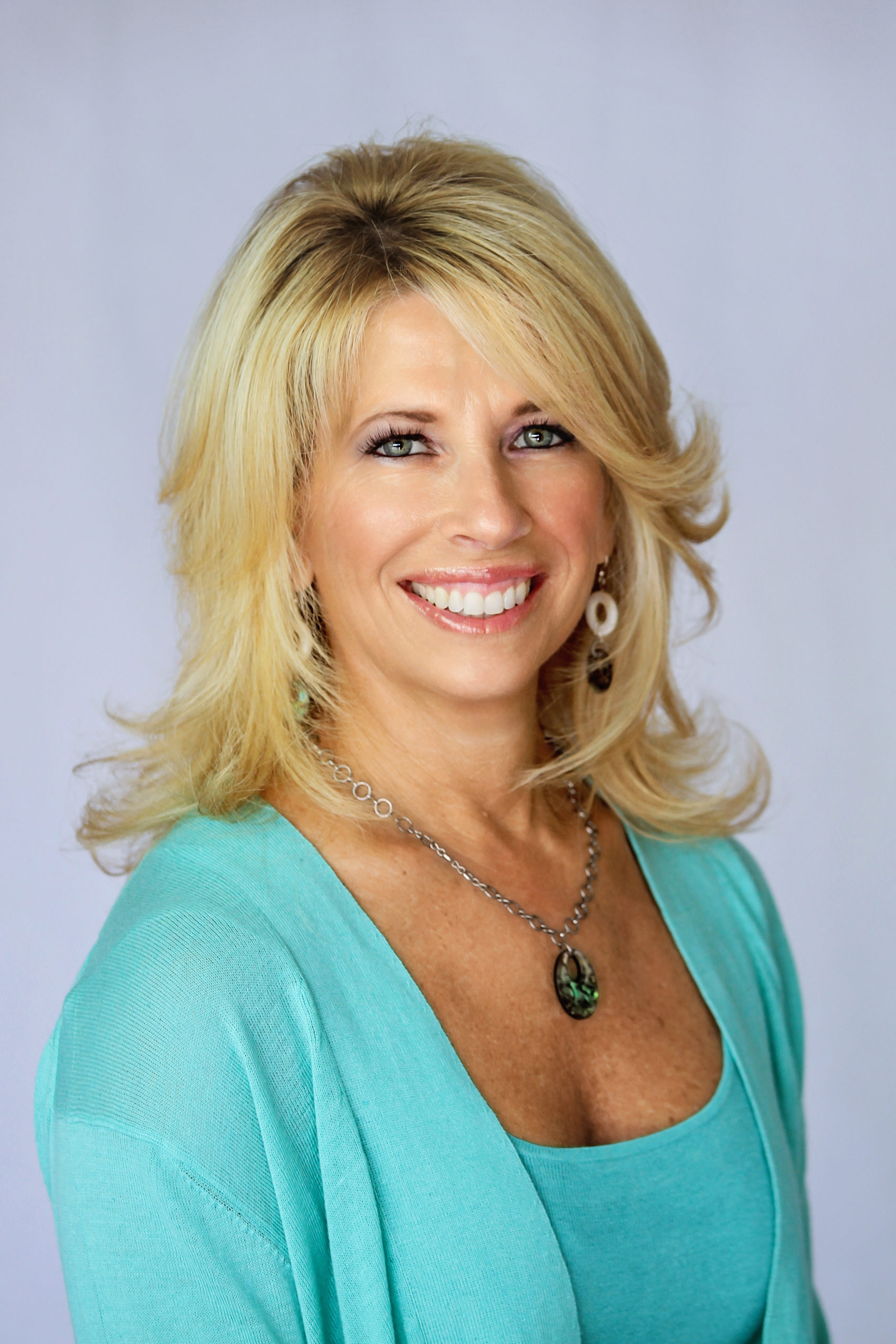 Cherie Schaller
REALTOR ASSOCIATE
As a Realtor with Sotheby's, Cherie Schaller truly cares about the client more than the deal. She loves knowing that whoever she works with is getting the very best service and attention, and since being licensed as an agent in 2003, she has earned a stellar reputation for being honest, authentic, loyal, and above all, caring. 
It's that caring part that sets Cherie apart from the pack, as she's truly invested in the success and happiness of her clients. She likes to advise each client differently based on their real estate goals, and when kicking off relationships with her clients, she believes in asking thought-provoking questions that help her uncover their basic wants and needs. With that knowledge in hand, Cherie and her clients work together as a team to reach their goals for the future. 
916.223.7365 | CalDRE#01379820
PCAR Masters Club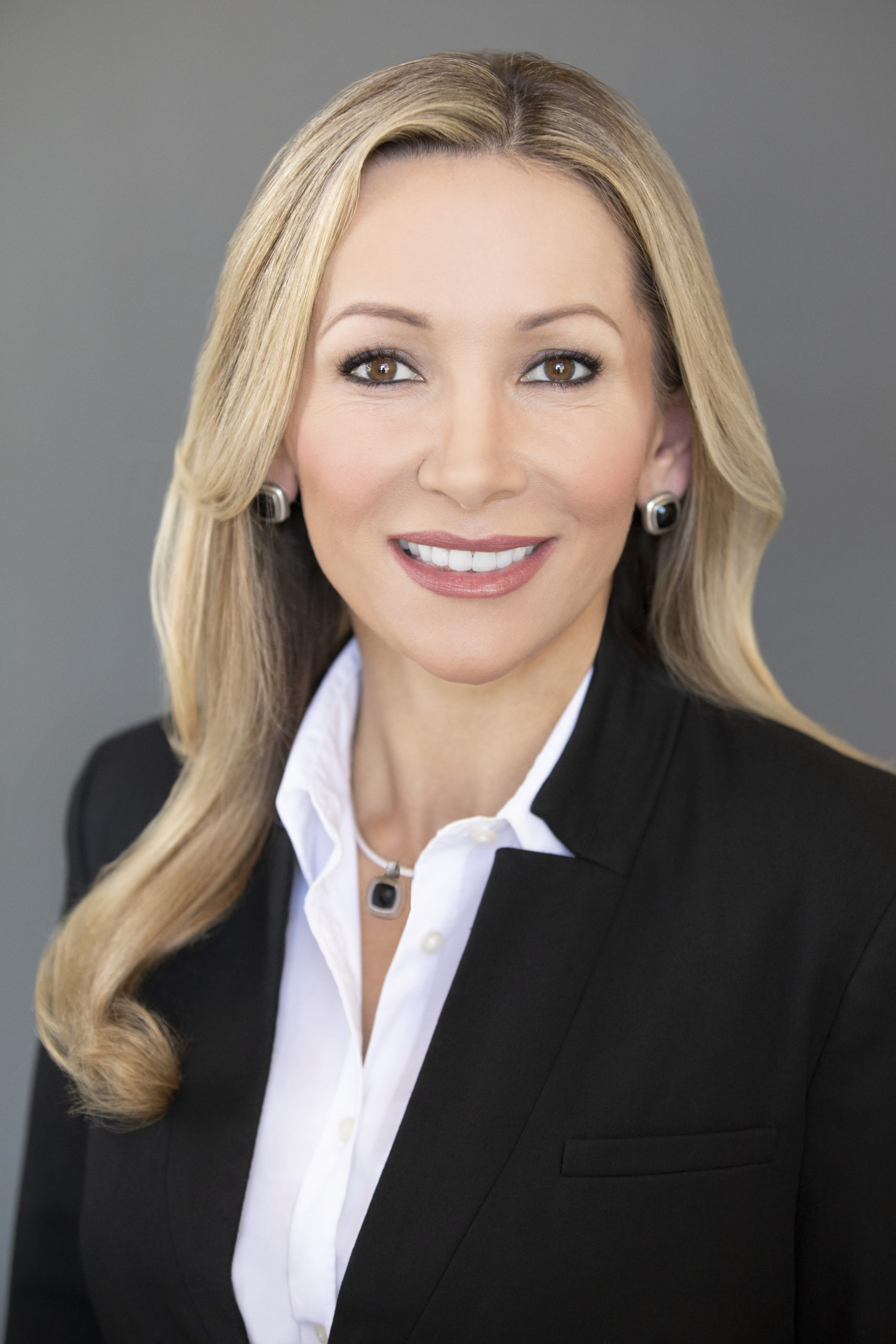 Marlease Seawell
REALTOR ASSOCIATE
Marlease Sewell (formerly Fleumer-McMicking) is a Realtor© with over 14 years of Real Estate experience covering Northern California. She was raised in a family working in Real Estate development with projects from Monterey to Roseville. She attended UCSB and UC Berkeley and graduated with a B.A. in International Business with a minor in Global Marketing from Dominican University. Her career began as an intern in her local planning department. In 2015 she was on the #1 Real Estate Team in the country, DeLeon Realty, based in Silicon Valley. Prior to that she worked as a Real Estate research firm developing an iPad application, 4 years in San Francisco at BlackRock (the World's largest asset manager), 5 years selling new construction for The Reiser Group, and many years at Sotheby's Realty San Francisco, Bradley Real Estate Marin and Alain Pinel Silicon Valley. She has experience with asset valuation and inventory management for those who have collectibles or are looking to downsize.
415.533.5567 | CalDRE#01386348
PCAR Masters Club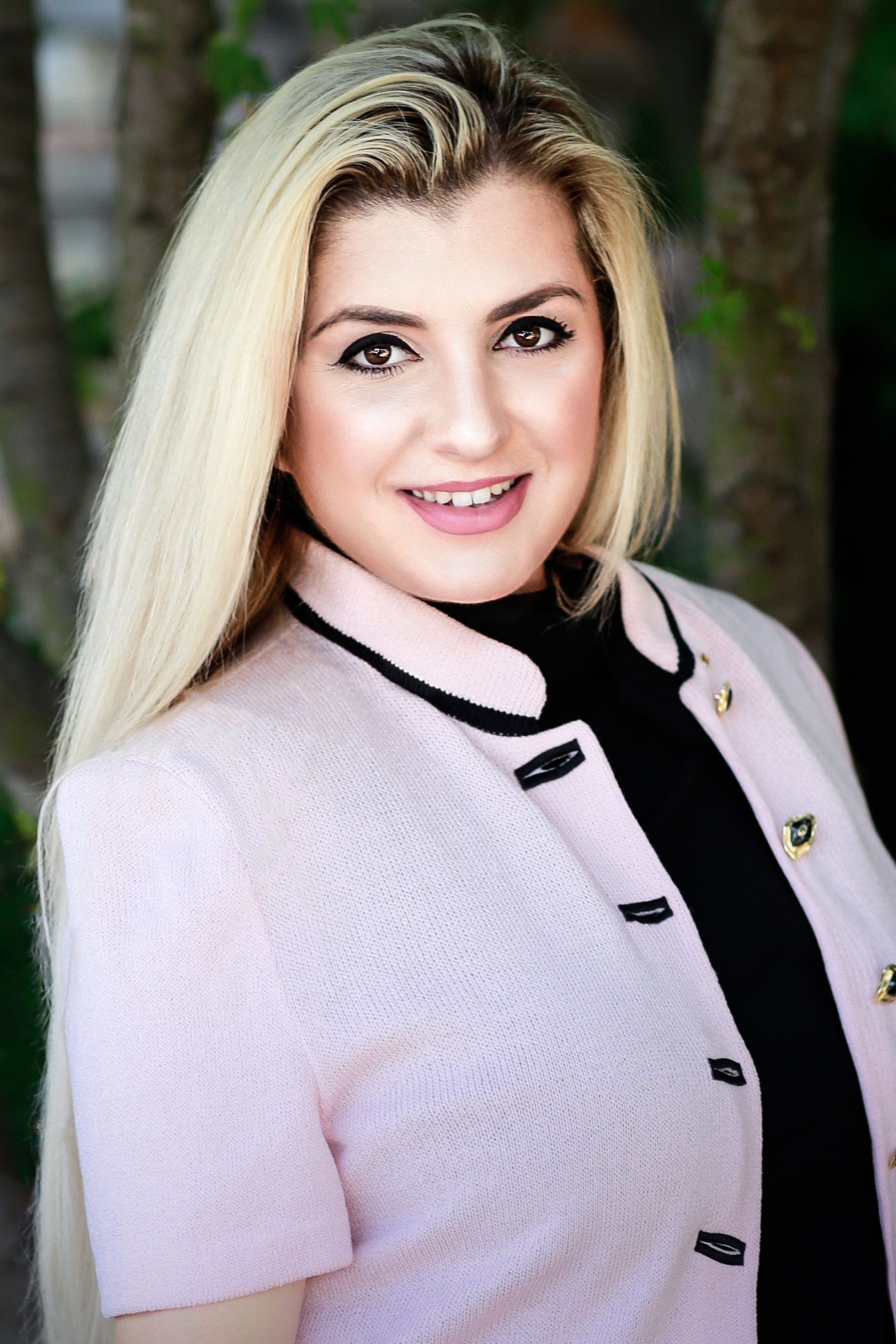 Nicole Shoptoshvili
REALTOR ASSOCIATE
For most people, purchasing a new home is the single biggest purchase they will make in a lifetime. It can be a very stressful and overwhelming experience. That is why it is so important to have a realtor you can trust to take you through the process with the least amount of inconvenience and with a successful outcome and positive experience. Whether you're a buyer or a seller Nicole's knowledge of the current market conditions, advanced and creative marketing strategies, and strong negotiaton skills will provide you with an exceptional real estate experience. Her strong marketing background, people skills and an eye for design gives her a well rounded knowledge to give the best service to her clients. She is someone you can trust to help guide you through start to finish with a successful end result Nicole treats every client like family and has their best interest through every step of the way.  
415.823.4942 | CalDRE #02060958
PCAR Masters Club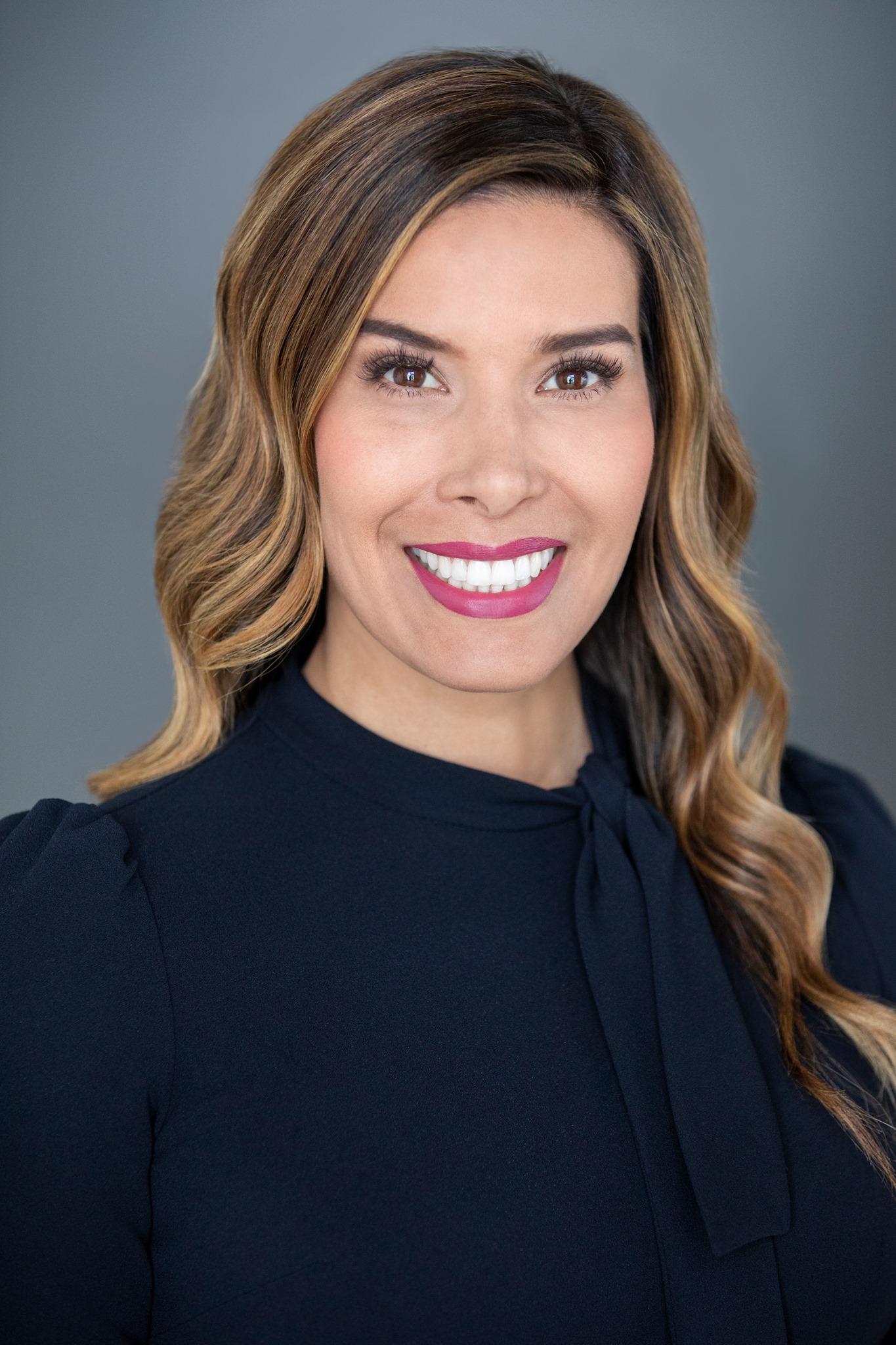 Kacey Wake
REALTOR ASSOCIATE
With 15 years of experience as a Realtor in the Bay Area and Placer County and the greater Sacramento area, I truly enjoy working closely with clients throughout the entire home buying and selling process and I'm committed to making the entire real estate experience smooth and successful in every single transaction. Whether it's a new buyer, savvy seller, investor, family and/or job relocation or senior community member I make it a priority to provide the best communication and service to each and every one of my clients based on the variety of needs that brings a person to the real estate market. I'm excited to be part of the Nick Sadek Sotheby's International Realty team where my clients will receive quality professionalism and care along with the enhanced value of the iconic Sotheby's Brand…truly a winning combination!
916.671.0233 | DRE#01429348
PCAR Masters Club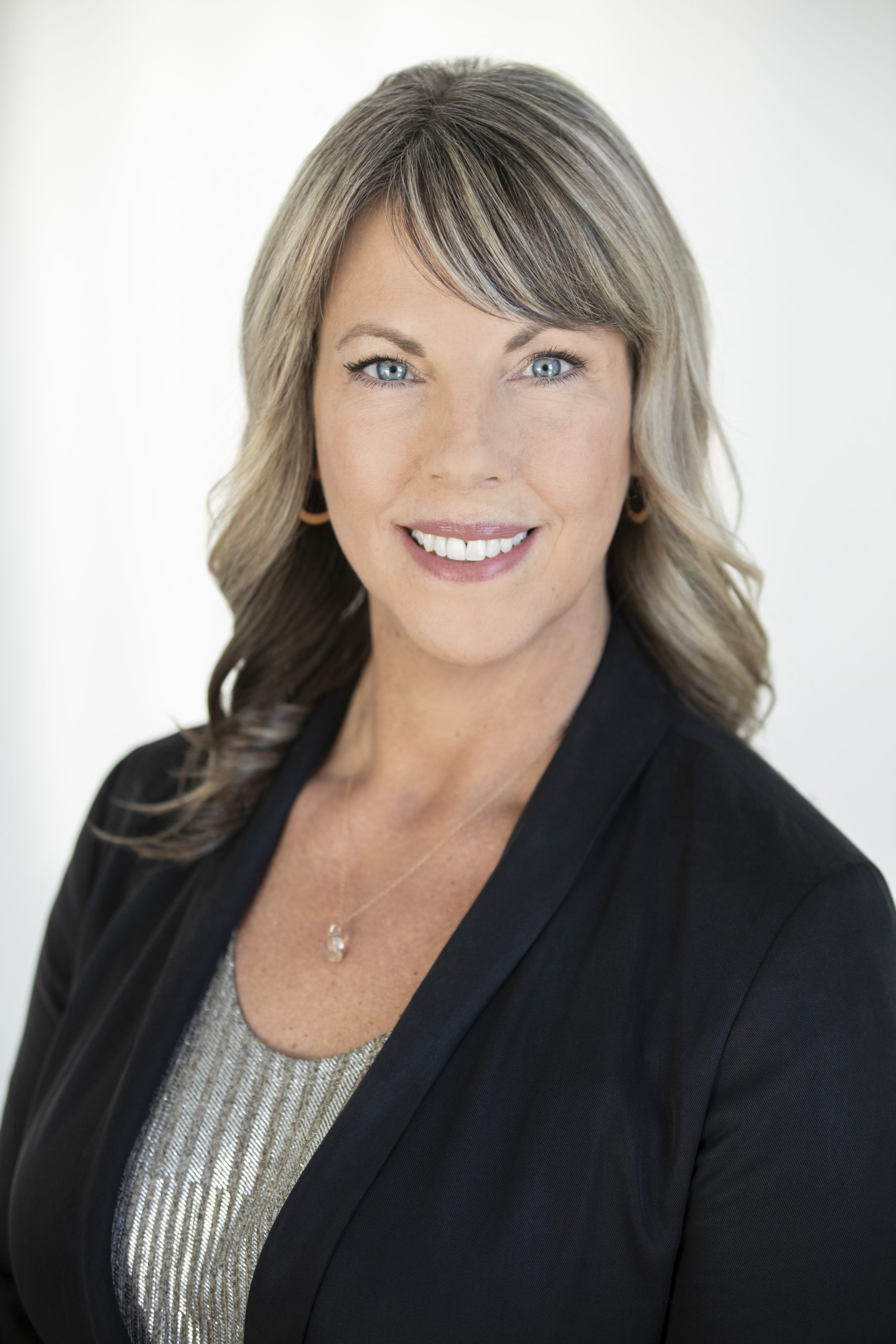 Alexa Welch
REALTOR ASSOCIATE
Alexa is a Masters Club member and has received numerous awards for high-sales volume. She attributes her success to possessing keen listening and negotiation skills. Her clients and their needs always come first as she negotiates terms to not only financially benefit her clients, but terms that supports their move and next chapter. With an eye for design and space planning she has added value when staging a home for sale. She believes that a few key shifts in a home's appearance can make all the difference in gleaning the highest value for your home. 
530.613.3692 | DRE#01925777
PCAR Masters Club 
Start Your Property Search
10588 Chayote Dr Chico, CA 95938 Exquisite Updated Lake Front Home! 20 Acre Private Estate nestled in a Gated Community with access to 12+ acre
Read More »