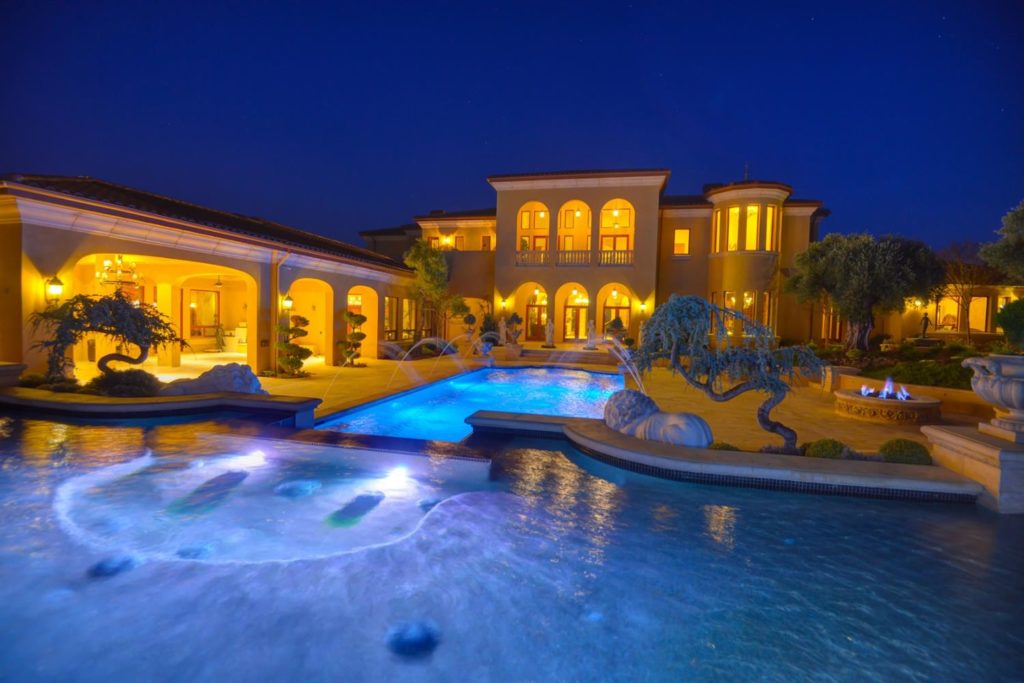 The real estate market is just one of many industries to be deeply affected by COVID-19. While it is an excellent time to list your home for sale due to low inventory, the process of making the purchase can make many homeowners and sellers nervous. However, as there are many people looking to buy a home, selling your home may be a good decision to make right now, despite the pandemic.
If you choose to sell your home, you'll need to consider a few things before doing so. Being familiar with safety guidelines and restrictions should play a huge role in how you decide to put your home on the market, as you won't want a lot of people in your home at once. In this article, we'll give you 5 great tips on how to list your home during the pandemic properly.
1. Clean properly in between showings
It's still okay to schedule appointments for showings to potential homebuyers, but avoid open houses. In some areas, open houses may actually be prohibited. Check with local real estate boards to verify the current guidance in your area. In-between any appointments, you should thoroughly clean any area visitors were in. At the very least, you'll need to wipe down frequently touched areas such as counters, doorknobs, handles, light-switches, and more.
2. Ask any guests to wear a mask & obtain a signed coronavirus property entry advisory and declaration from visitors
Any potential homebuyer who enters your home should wear a mask. This is done to ensure the safety of not only the homebuyer, but you, your real estate agent, and anyone else involved. Wearing a mask may reduce the spread of COVID-19, so by requesting anyone who enters your home to wear one, you're putting the health of yourself and others first while still giving them a chance to see the home in person. At Nick Sadek Sotheby's International Realty, we require a signed coronavirus entry advisory and declaration form prior to any showings of our listings to help make all parties aware of the risk of exposure and help everyone take the appropriate precautions.
3. Create a detailed listing
Some potential homebuyers may not want to tour a home in person. Having a detailed listing allows those people to get a good idea of the home without actually visiting it. Don't forget to include a detailed description of the home, interior, and exterior, as well as including videos and pictures. At Nick Sadek Sotheby's International Realty, we showcase all of our properties with high-end interior and exterior photography, twilight exterior shots, and comprehensive aerial photography and video. Cutting edge tools such as Matterport 3D-renders help create and even more detailed online view of your home.
4. Limit cosmetic enhancements
Normally you'd want to make cosmetic improvements to your home before selling to increase the chances of it being sold, but during a time like this, letting more people into your home than needed may be risky. Evaluate the current condition of your home with a trusted professional and address any significant issues before tackling cosmetic improvements. A great home warranty company can help cover common maintenance items and bring peace of mind to the buyer.
5. Follow all regulations and guidelines
You will need to follow all COVID-19 related regulations and guidelines put in place by the CDC and the state your home is in. This includes wearing a mask and limiting the number of people included in gatherings. Doing so will not only affect the value of your home, but may also help keep anyone who visits safe. 
Despite the added complexity of listing during a pandemic, you should not hesitate! Mortgage rates are cheaper right now and local inventory may be low, so many people are out looking to buy a home — especially in sought-after areas. As long as you follow these tips as well as any CDC guidelines, selling a home should not be complicated! A trusted Nick Sadek Sotheby's International Realty agent or anyone part of the international Sotheby's International Realty network will be able to guide you through the process.
Call us at (916) 784-7444 to list your home for sale and learn more about the benefits of marketing with the Nick Sadek Sotheby's International Realty brand.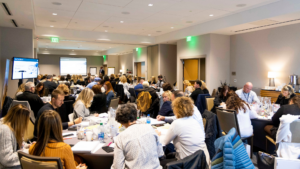 Real Estate Agents
Nick Sadek Sotheby's International Realty agents recently participated in a four-day training event called the NINJA Installation. This experiential workshop is based on the philosophy
Read More »