Nick sadek sotheby's international Realty
We are proud to be part of Sotheby's three centuries of heritage uniting discerning people with world class possessions. We are elevating the way Luxury Estates are represented in Placer, Sacramento, and El Dorado Counties and are fully committed to bringing homeowners a world class experience at every price point.
Please fill in the form below if you share similar values and goals. We'd love to meet with you and discuss your interest in Nick Sadek Sotheby's International Realty.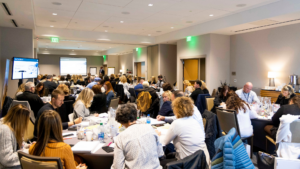 Nick Sadek Sotheby's International Realty agents recently participated in a four-day training event called the NINJA Installation. This experiential workshop is based on the philosophy
Read More »