Sotheby's International Realty has just won YouTube's prestigious Silver Creator Award! This is given to YouTube channels which reach over 100,000 subscribers.
Although your favorite YouTube creators may have millions of subscribers, this milestone is monumental for a real estate based content outlet. Out of over 50 million channels on the platform, only .1% of them reach a subscriber count of 100,000 or more.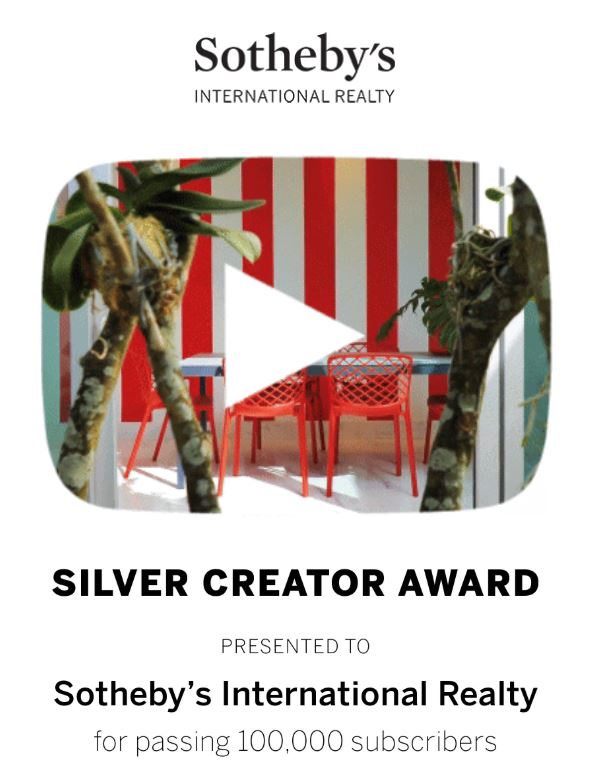 Nick Sadek Sotheby's International Realty congratulates the many Sotheby's International Realty brokerages who have contributed to the production of the fabulous content that has generated this immense number of subscribers.
We would also like to thank our many realtor and broker associates who have created the video and photographic content that sets itself apart as some of the best in the industry.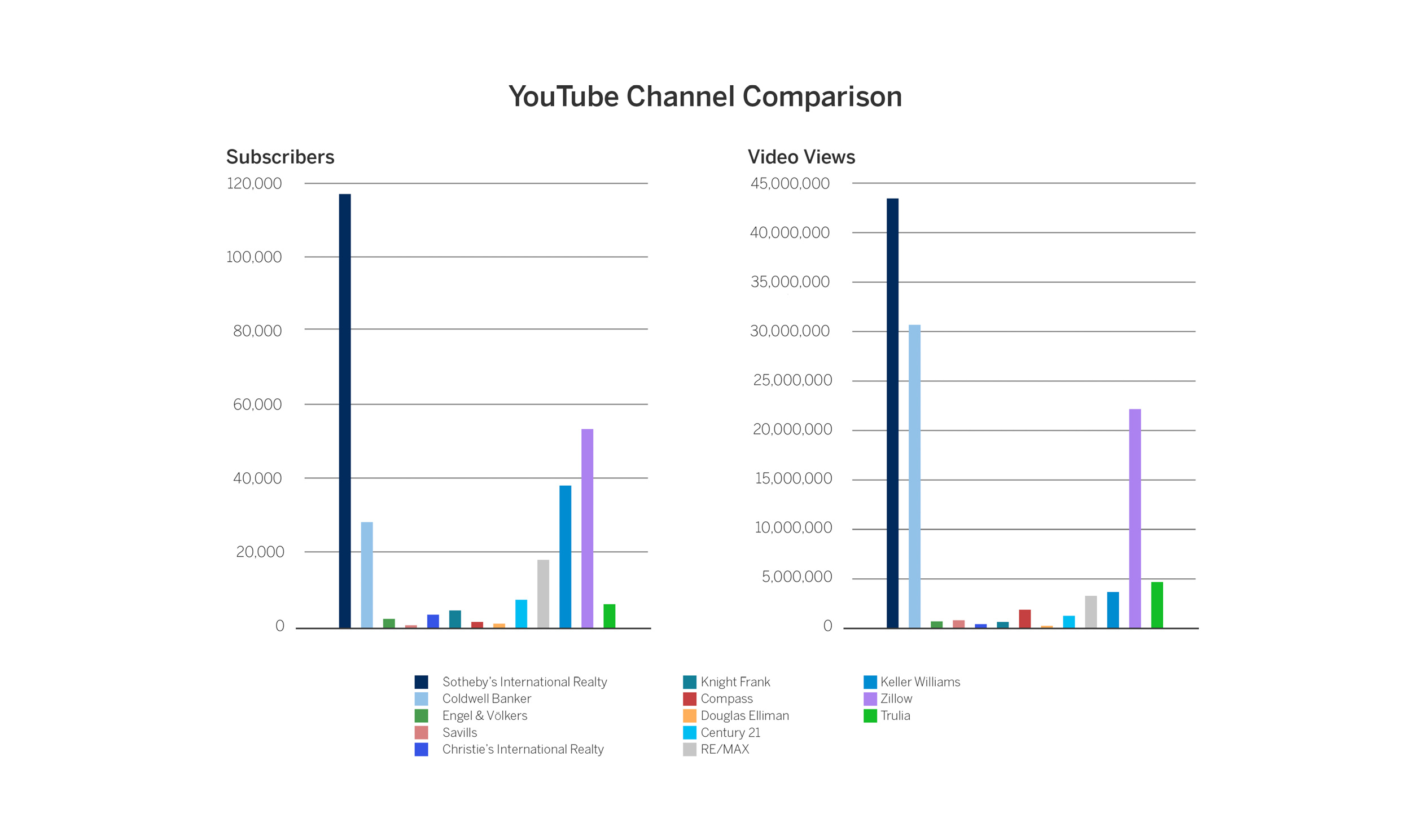 As shown in the graph above, Sotheby's has obtained a greater number of views and subscribers than any other real estate outlet.
When listing your property, be sure to check out our YouTube channel to view the latest properties available in the Greater Sacramento Area and beyond. Our reach through YouTube as well as other social media outlets allow your property to receive circulation throughout a variety of different outlets.
Visit our site at nicksadeksir.com
Call us at (916) 784-7444