Nick Sadek Sotheby's
International Realty
A COVID-Compliant Christmas!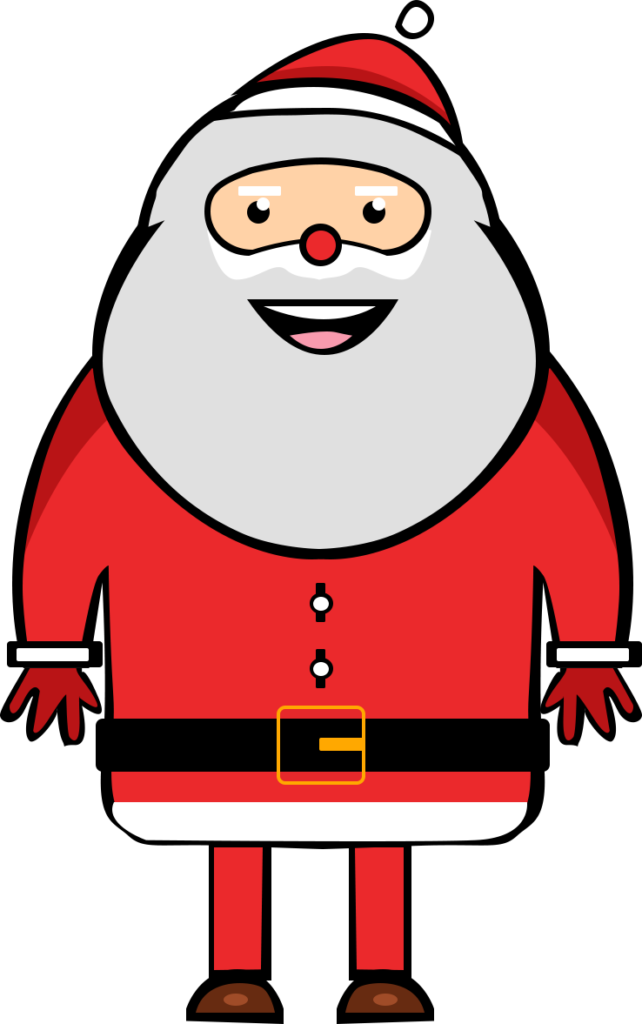 Holiday traditions are so important and now more than ever we know families need new, safe ways to enjoy the season. So we put together our favorite spots for lights, outdoor ice skating, curbside shopping, and our top secret sugar cookie recipe!
For Holiday Lights: The Fab Forties
Pack the family in the car, crank up the christmas music, and pass around a thermos of cocoa! This neighborhood of classic homes go all out draping lights across the street and hosting themes for each street. Keep your eyes peeled for former president and governor Ronald Regan's home or search for the 100 year old Deodar cedar tree rumored to be growing in the neighborhood.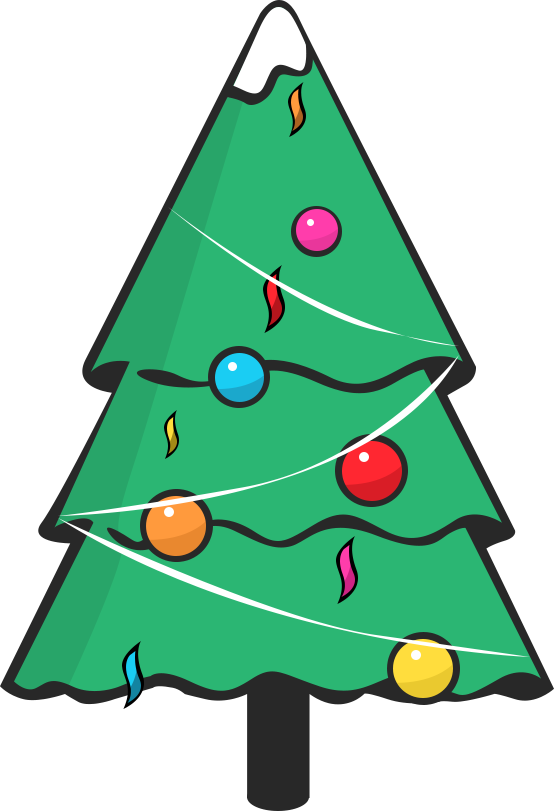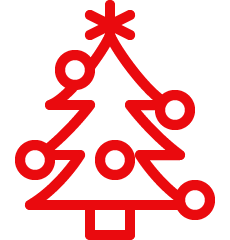 Where
40th - 49th Street, between J St and Folsom Blvd.

When
Late November through early January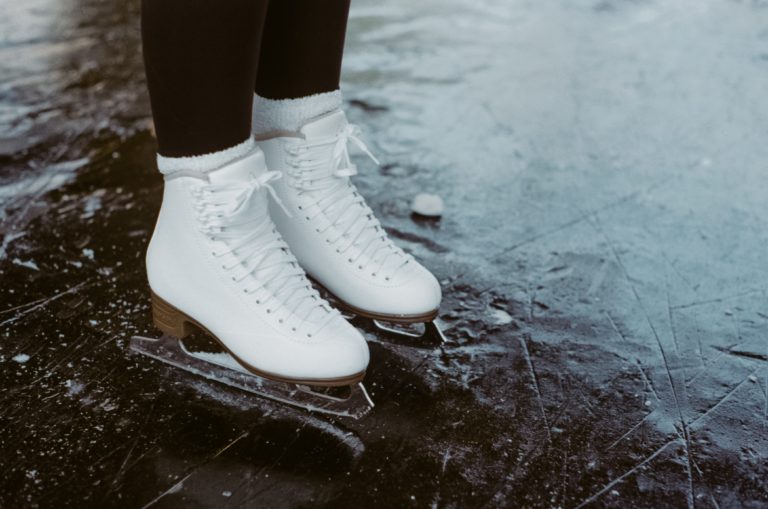 For Holiday Ice Skating: Ice Skating at Bayside
Every night offers something a little bit different—live music, food trucks, and other fun seasonal surprises! Don't forget to bring your mask! Reserve your time and get tickets online at www.baysideonline.com/iceskating.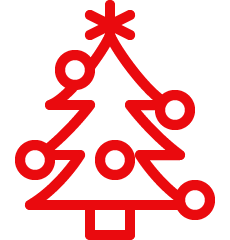 Where
8191 Sierra College Blvd, Roseville, CA 95661

When
November 25th through January 3rd

For Holiday Shopping: Curbside Shopping with Santa
COVID makes it challenging, and dangerous, to shop anywhere these days, so how are we expected to get our holiday gift shopping done? Sacramento retailers figured out a way for families to have the Santa experience, still shop local, and pick up your holiday gifts — all in one fell swoop! This will be a great way for everyone to support local businesses — especially when they need it after many months of shutdowns and limited shopping.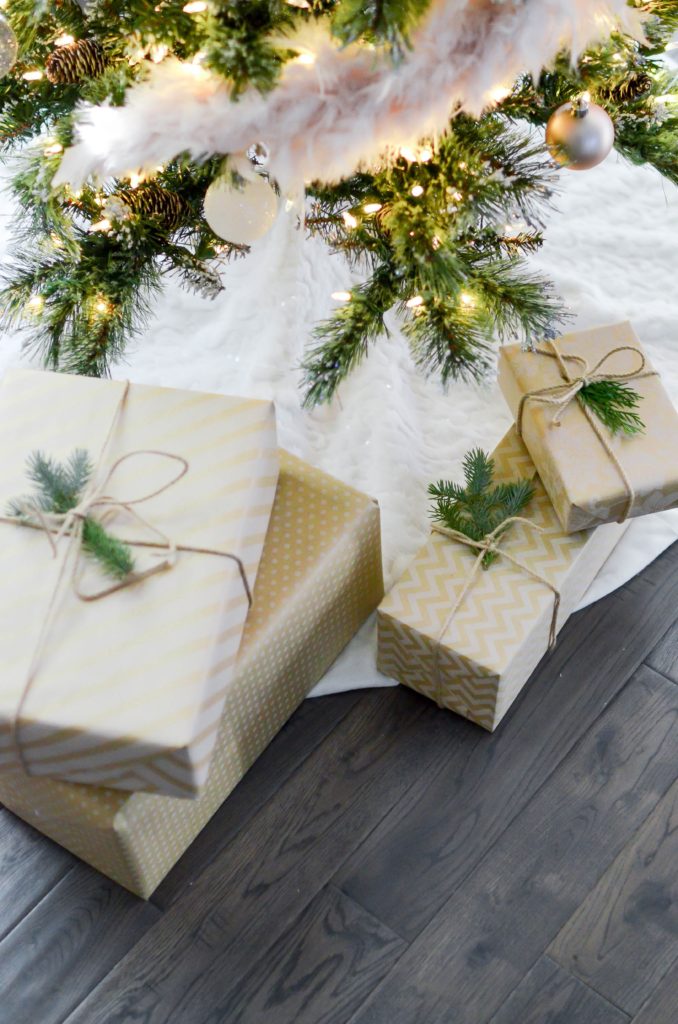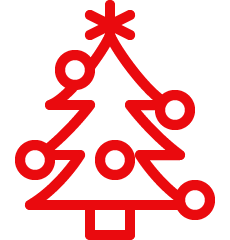 Where
In between 1011 & 1013 K Street, Pull your car into the area between the Crest & Capital Books off of the light rail tracks

For Holiday Baking: Our Favorite Sugar Cookies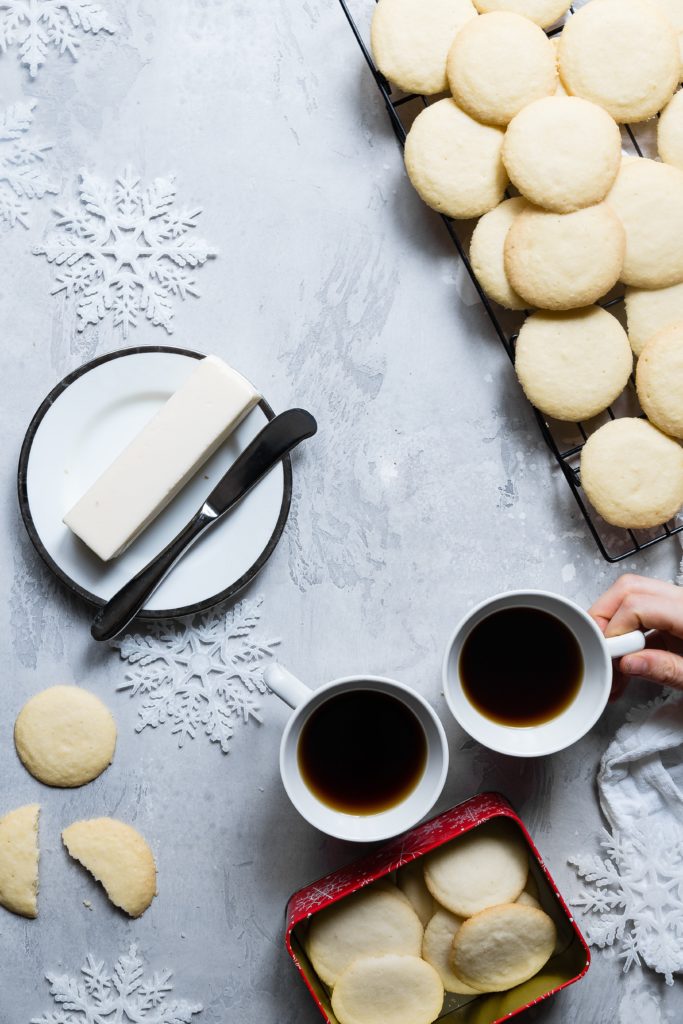 Ingredients
1 cup butter, softened 2 sticks
1 1/2 cups granulated sugar
1 large egg
2 1/4 cups all-purpose flour
1/2 teaspoon baking powder
1/2 teaspoon Kosher salt
1 teaspoon vanilla extract
1/4 cup granulated sugar for rolling cookies
Instructions
Preheat oven to 350º F. Line cookie sheets with parchment paper or a nonstick baking mat.
Cream together butter and granulated sugar until light and fluffy, about 3 minutes. Add egg and mix until well-combined.
Stir in flour, baking powder, and salt until well-combined. Stir in vanilla.
Scoop cookie dough by the tablespoon full and roll into a ball.
Add granulated sugar to a large bowl for rolling cookie dough in before baking. Place each ball of cookie dough into the bowl of granulated sugar and roll to coat well. Place cookie dough onto a baking sheet, spacing about 1 1/2-inches to 2 inches apart. Lightly press each cookie down. Bake for 8 to 10 minutes or until lightly browned.
Notes:
Be sure not to over beat your butter and sugar as you prepare your sugar cookie dough as it will beat too much air into the butter. This air, then when baking your cookies, will cause the cookies to rise and then fall flat.