Happy Wednesday! We hope everyone caught the latest KCRA3 report featuring Nick Sadek of Nick Sadek Sotheby's International Realty.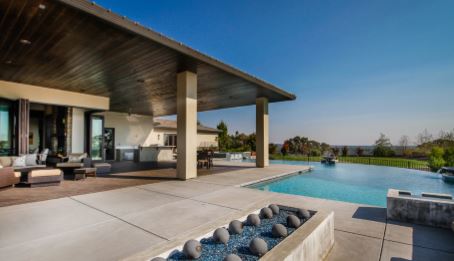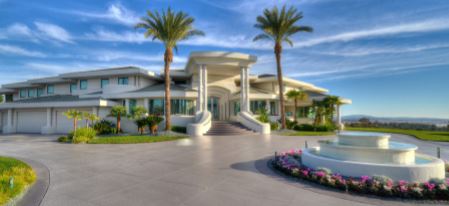 Reporter Mike Luery covered the ever-increasing trend of buyers coming into the Greater Sacramento Area as a result of ever-increasing prices in the bay area. Luery also interviewed a representative from the Greater Sacramento Area Economic Council who confirmed that they are seeing a larger than ever influx of bay area buyers.
Nick Sadek is the #1 top closer of luxury homes in Placer county and has worked with many bay area transplants who see the great value in moving to the Sacramento area.
Check out the video report HERE
This news report featured footage from the Nick Sadek Sotheby's International Realty broker tour. We had realtors from the bay area and surrounding regions visit several of the Nick Sadek Sotheby's International Realty team's latest and greatest listings including the former Eddie Murphy Estate! Check out some of the pictures of the homes from the broker bus tour below!
Visit Nicksadeksir.com or give us a call at (916) 784-7444!