By Suzie Wilson
Moving to a new home can be fraught with difficulties and stress. There are plenty of common mishaps that are easy to make. Thankfully, they can be just as easy to address, helping your big day be an occasion to celebrate rather than lament.
Research Movers
Organizing a move can be time consuming. It's tempting to want to do it by yourself, but if you decide to use professional movers, it's important to do your research. It's an easy mistake not to, and that can have terrible consequences. You may find yourself overcharged or your precious belongings broken. Research credentials, do reference checks, try to verify online reviews, compare estimates, and establish if there are any extra costs. As you do this, be sure to review a mover's insurance policy, or check your homeowner's or rental coverage, to give your move the best security it can get. There will be many questions that you will have to ask, but it will be worth it. By doing your research, you can avoid a lot of stress come the big day.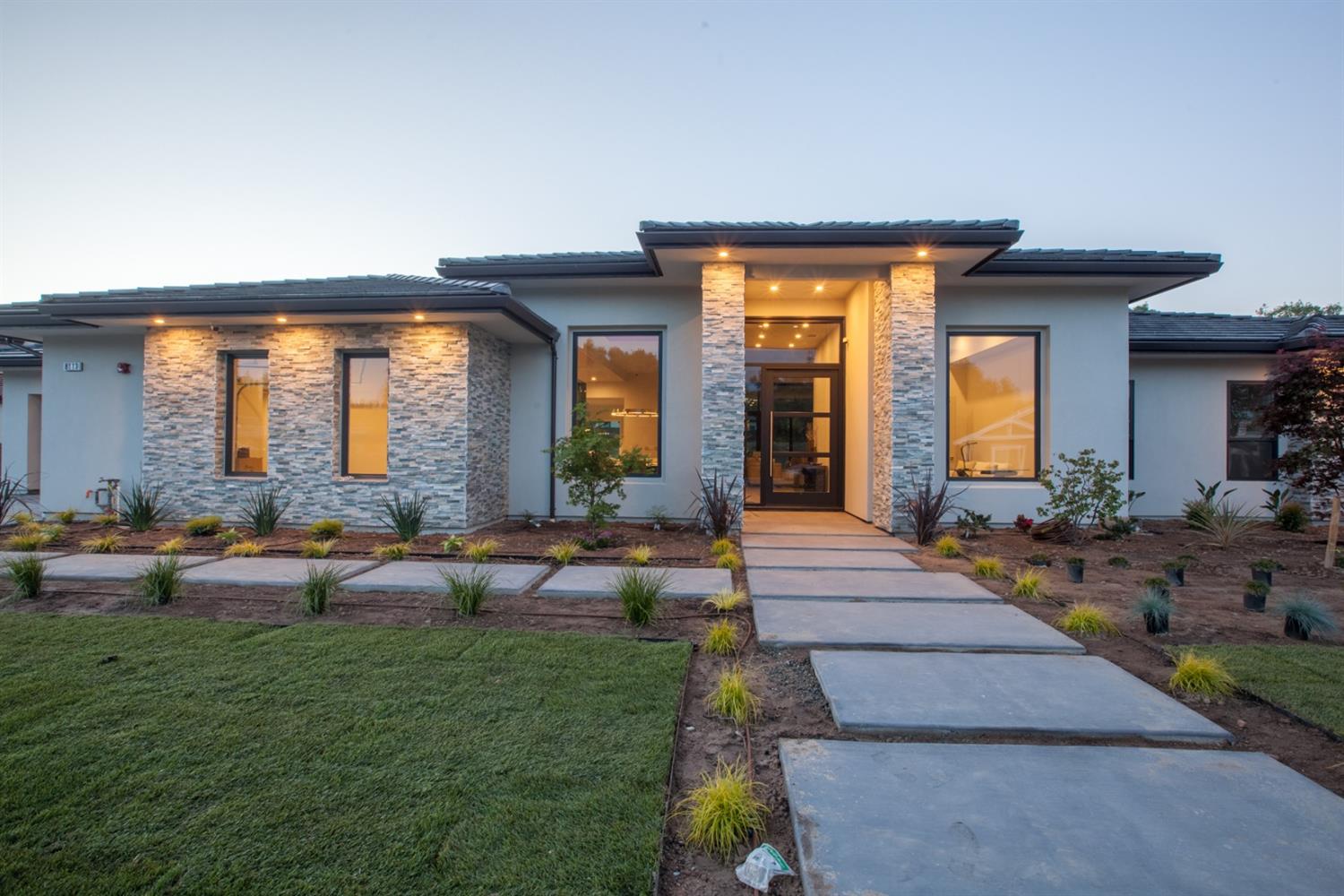 Do an Inventory
Organizing your belongings in advance is commonly overlooked, but it can help minimize moving day hassle. As you sort your belongings, record them on a list. Clearly label and number your boxes, and note what area of your new home they should be placed in. If you happen to come across items that you feel are no longer needed, put them aside. You can donate or discard these possessions later on. An inventory can really help streamline the moving process and make unpacking less daunting. Additionally, it can be an important source of information in the event that you have to file an insurance claim.
Create a Packing Central
Disorganization can be one of the most disruptive aspects of a move. Even after an inventory, it can be easy to lose track of your essentials, and in the process, lose valuable moving time. Think of the stress that could ensue from all the confusion. Preparing for a move in advance can reduce a lot of the hassle. That's where a "Packing Central" can come in. According to HomeAdvisor, "Packing Central is your organization station. Everything you need to pack should be here. This is where you coordinate and compile all of your packing supplies: packing tape, packing paper, foam peanuts, labels, permanent wide markers, boxes, scissors, razor cutter, plastic gloves, etc. Having Packing Central ready for fulfillment at all times makes everything run more smoothly."
Update Your Address
One of the biggest pre-moving mistakes is forgetting to change your address. There will be plenty of places to contact, such as your bank, federal and state agencies, doctors, and schools. Be sure that you inform your utility suppliers well in advance to ensure your services have been transferred to your new address. It's a good idea to do this at least a few weeks before your move to allow them ample time to transition your utilities to your new home. This can be an intense process, so consider making a checklist that you can systematically review as you go through them.
Prep for Your First Week
Even with advanced preparation, it's important to have certain essentials available to you from the get-go. Pack whatever basics you think you will need in your new home in a box or overnight bag. These will include a supply of fresh clothes, medications, toiletries, and food. Also consider packing scissors to open up boxes, chargers for your devices, flashlights, and any items that could help you deal with an unexpected emergency. Check to make sure your phone is fully charged on the day of your move so that you can make necessary calls. Finally, make sure that you have your credit and debit cards and some cash in case you need to make unanticipated purchases.
Any move takes a lot of preparation, but without it, there's the danger of common mistakes happening. You will need to research movers, organize and pack your belongings, and prep for your first night. This can seem daunting, but it can help ensure your move is completed without needless stress and frustration.