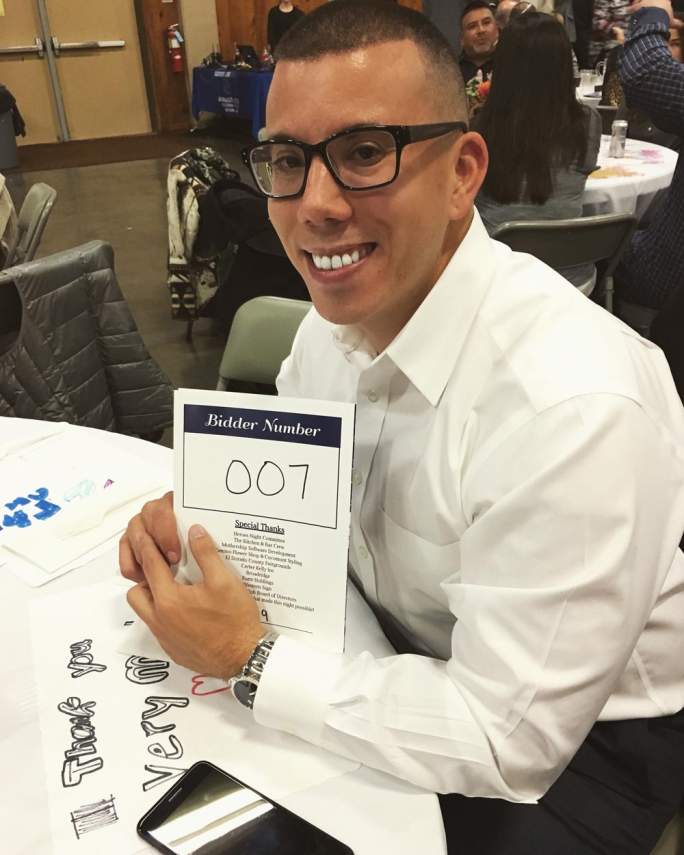 Volunteer in Our Community
Besides volunteering with our time, there is also a monetary need within the non-profit community. Joseph Gonzales of Nick Sadek Sotheby's International Realty is aware of the cost it takes to run a thriving non-profit organization. That is why he is very involved in attending all the fundraising events organized for the Boys and Girls Club. Events includ a Golf Tournament Fundraiser that raised over $50,000, Annual Themed Dinner Parties where participants donate around $5,000 for a table along with several auctions and unique fundraisers.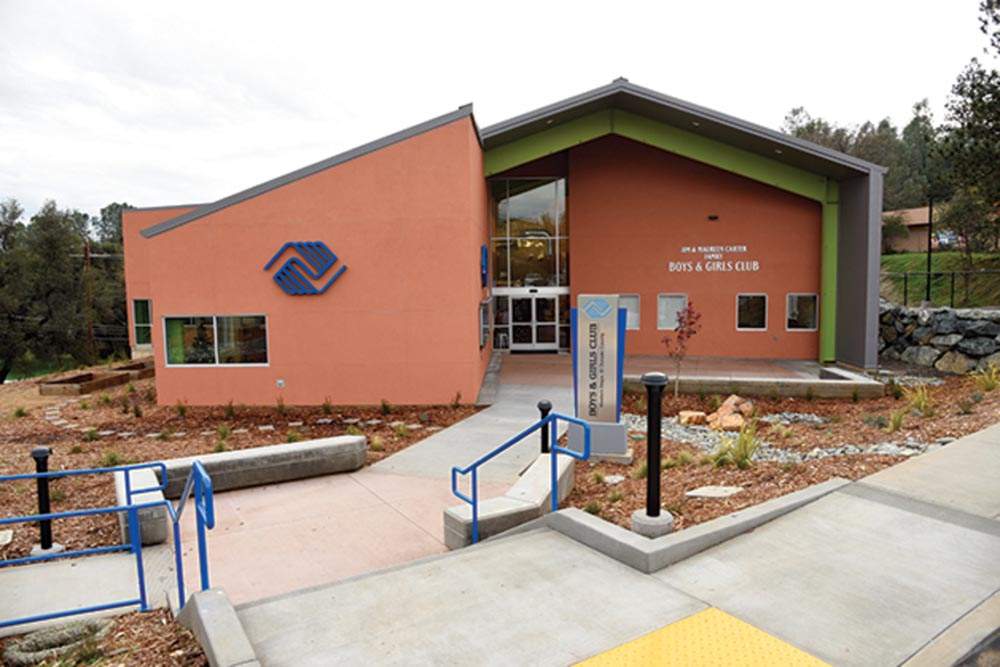 Generous donations and fundraisers was successful in raising enough funds to open the Jim and Maureen Carter Family Boys and Girls Club of El Dorado County in 2016. Boys and girls now can enjoy this 15,000 square foot facility which has a full size gymnasium, commercial kitchen, computer lab, music room, art room, along with game and teen rooms.
"I strongly believe that giving back to the community is among the most valuable things an entrepreneur can do!" says Joseph.
The new facility is located at 2840 Mallard Lane in Placerville.