By: Gus Thomson, Reporter/Columnist
http://www.auburnjournal.com/article/2/09/18/rare-opportunity-buy-historic-130-year-old-auburn-mansion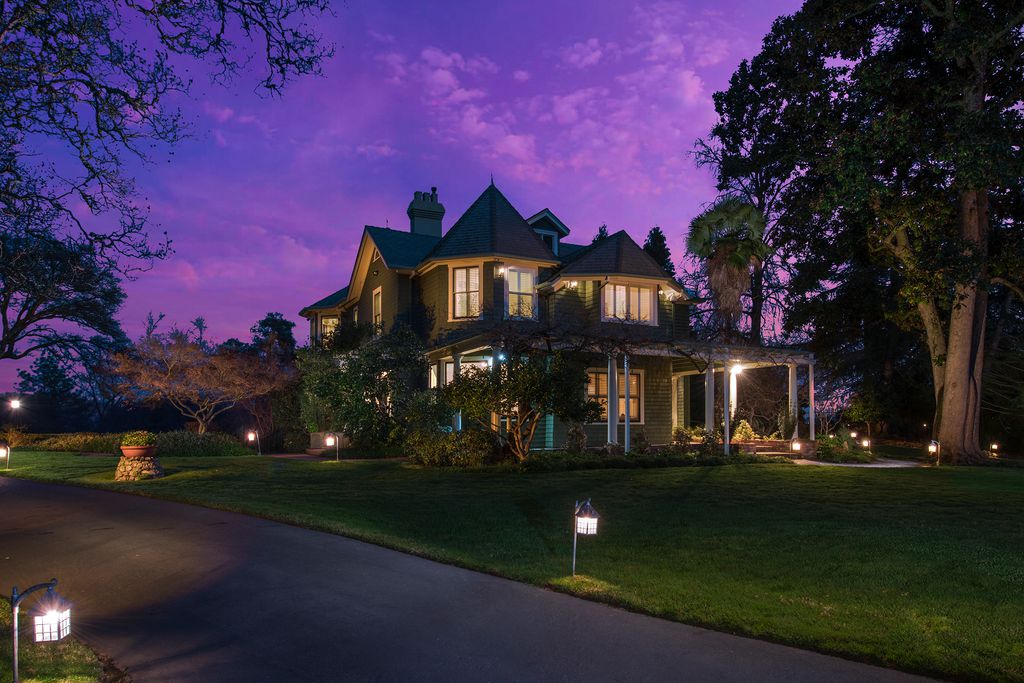 One of Auburn's finest homes — and one of its oldest — the 130-year-old El Toyon residence is up for sale for only the third time in its stately history.
The extremely rare buying opportunity on a unique historic property is being brokered by Sotheby's International Realty, giving the Brook Road property global exposure. Asking price is a dollar under $2 million.
El Toyon — named for a small evergreen that grows in the Sierra — was constructed in 1888 by expatriate New Englander Walter Davis.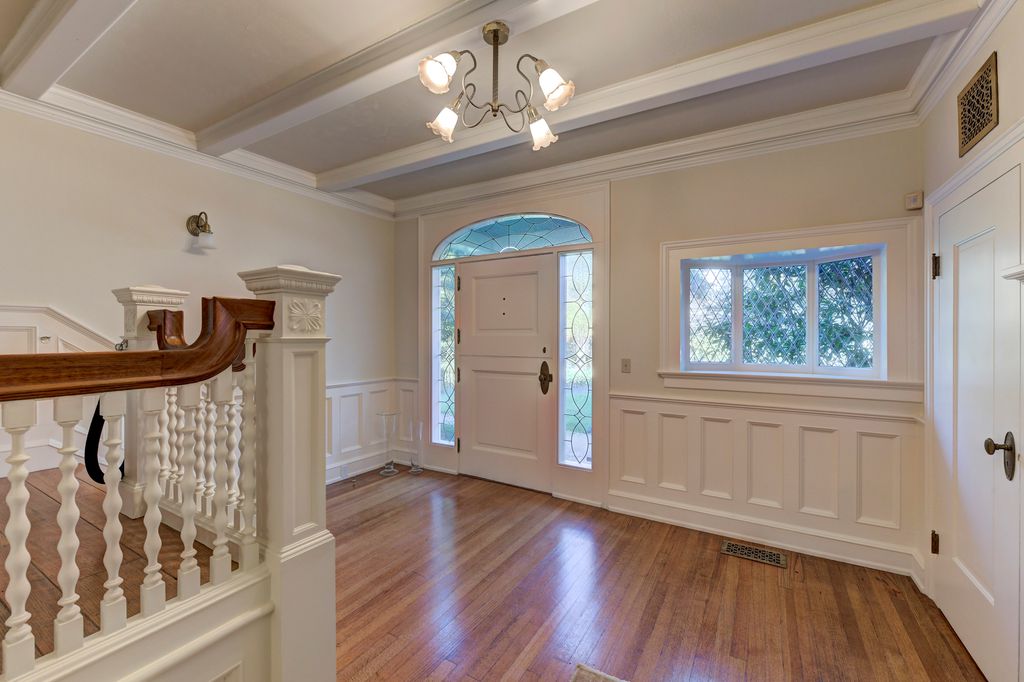 A Civil War hero and wildly successful Placer County gold-mine owner, Davis built the home in 1888 and it stayed in his family until 1918. The Stanley family bought it from Davis' heirs and kept it for three generations. Current owners Terri and Henry Batsel bought El Toyon in the early 1990s and lovingly restored it.
The house sits on 1.6 acres perched over the American River canyon, with views stretching to the Sierra. The home itself was added to the National Register of Historic Places in 2010 as a classic example of shingle-style architecture — harkening back to Davis's roots.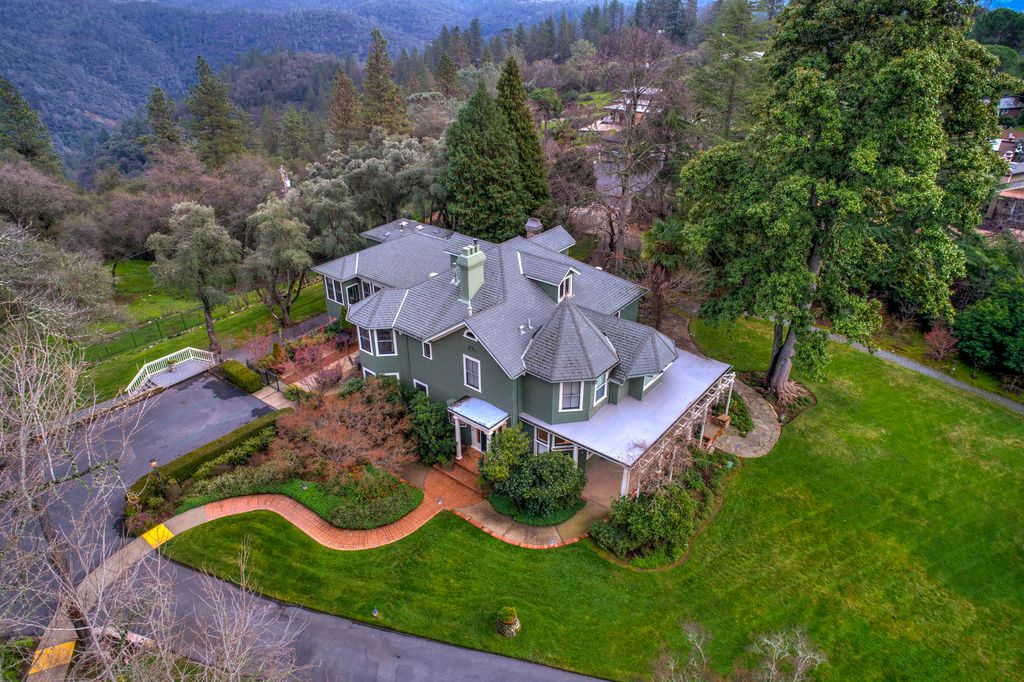 Listing agent Judy Richardson points to oak floors and leaded glass throughout the house that are original, indicating the continuum of care and respect each family that has occupied El Toyon has carried over for the building.
And part of that respect comes from the legacy of Col. Walter Scott Davis.
Davis was born in Boston in 1837 and entered his family's wool business at an early age. When the Civil War broke out, he enlisted as a Union officer and rose to the rank of lieutenant colonel. Davis would retain the rank of "colonel" for the rest of his life but the title was far more than honorary.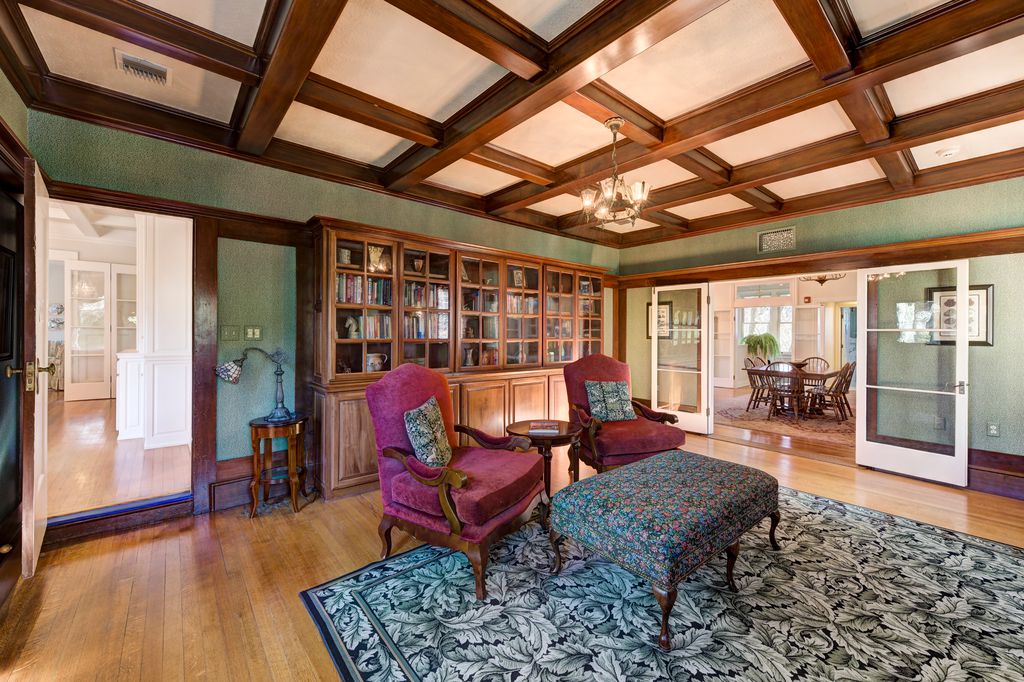 Davis's descendents in Auburn have kept his Civil War writings as he expressed the fear and determination of a battle-hardened soldier during the bloodiest conflicts on American soil.
In Pennsylvania in 1862, Davis would write to his family: "If I fall it will be in good and glorious cause and there will be no one suffering for bread on account of it."
By 1864, the 27-year-old lieutenant colonel would write: "We all feel now that the war is nearly at an end and I am as certain of success as I am that I shall die."
Davis survived the Civil War despite his misgivings, moving his family to Placer County in 1879 after establishing a successful orange growing enterprise in Anaheim. He bought the El Toyon land in the mid-1880s and moved his family in four years later. By that time, his Mammoth Bar Mine on the middle fork American River roughly where the Mammoth Bar OHV Park is located had also become a success.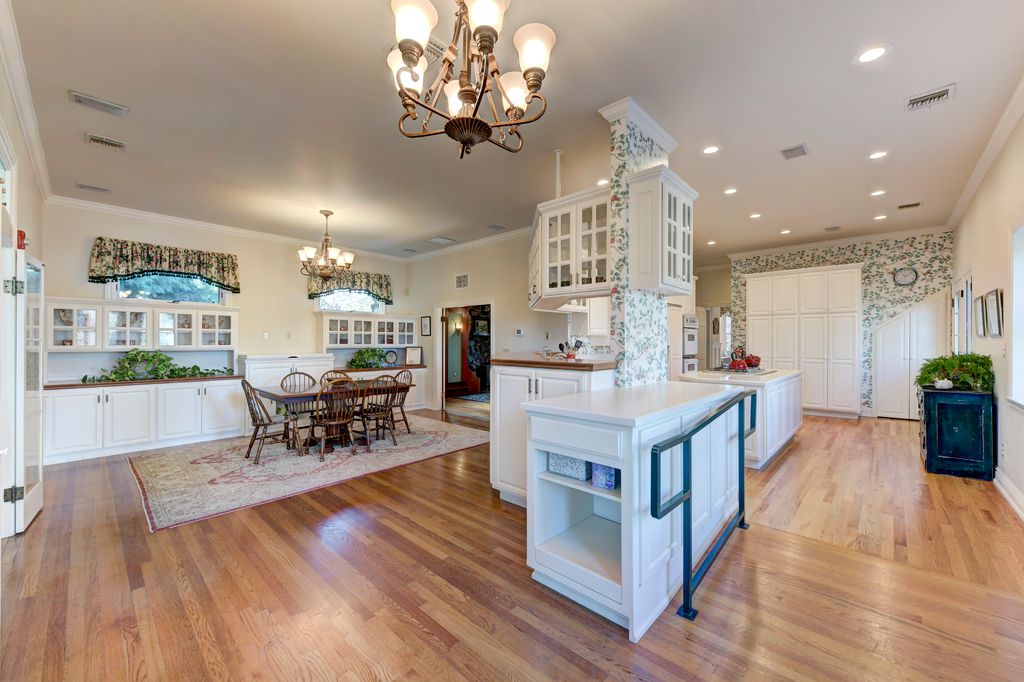 Davis died in 1908, a gold-mine magnate with a penchant for helping his adopted community. It was his leadership — and an infusion of the colonel's cash — that helped build the Auburn Opera House in the 1890s in Downtown Auburn.
While the Davis home was in Auburn, his heart remained in New England. His ashes were sent east after his death for a final resting place in Cambridge, Massachusetts' historic Mount Auburn Cemetery.
Richardson said that El Toyon is already receiving interest from potential buyers, primarily from the Bay Area. Some are looking for second homes. Others are seeing the house, located about a third of a mile east of Downtown Auburn as a primary residence.
For Richardson, El Toyon is a special listing.
"I was born in Auburn so being selected for this listing is very special to me," she said. "It's a unique part of the city's history."