Nick sadek sotheby's international Realty presents
GLOBALLY CONNECTED REALTORS
We are proud to be part of Sotheby's three centuries of heritage uniting discerning people with world class possessions. We are elevating the way Luxury Estates are represented in the Sacramento Area and are fully committed to bringing homeowners a world class experience. 
Our Globally Connected Realtors with Local Market influence embody the professionalism, integrity, and prestige of the Sotheby's brand. Our team of full-time real estate professionals possess the knowledge, prestige, negotiation skills, and sophistication required for every luxury real estate sale or purchase.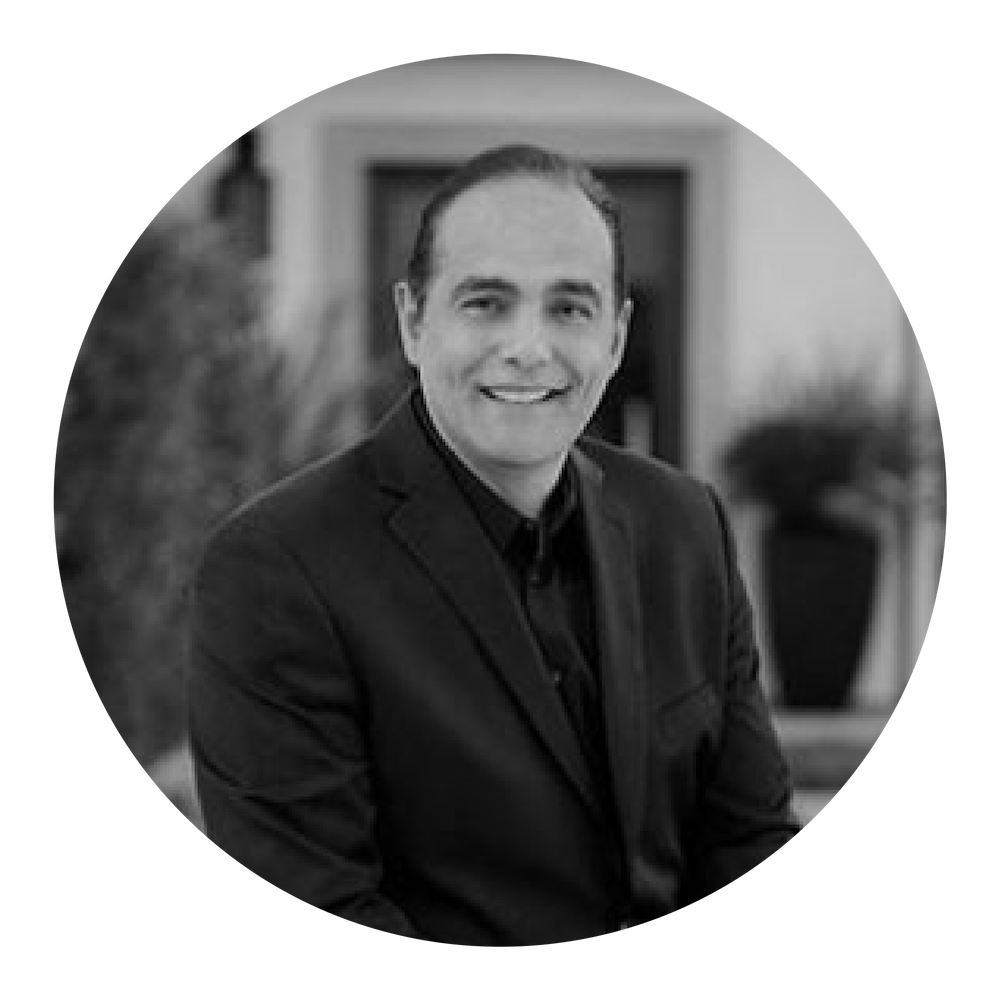 Founder and CEO of Nick Sadek Sotheby's International Realty, Nick Sadek is recognized as the Tri-County's premier real estate broker and the Top Broker of Placer County since 2010. He first achieved national acclaim by selling Eddie Murphy's Granite Bay estate for $6 Million, a record at the time, and continues to be the luxury agent for affluent clients in the Sacramento Region.
Broker DRE#02015663

PCAR Masters Club | SAR Masters Club
Masters Outstanding Life Member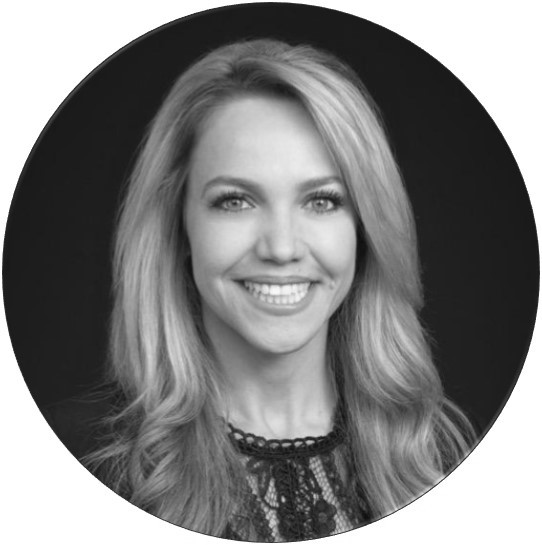 Tatiana Bedoya
REALTOR ASSOCIATE
Tatiana Bedoya is obsessed with exceeding clients' expectations and delivering world class results. Tatiana's accomplishments and work ethic have made her one of the most trusted business women in California for the last 20 years. She believes that your real estate experience should be fun and stress free while ensuring accuracy in your real estate transaction.
916.995.7378 | DRE #02034240
PCAR Masters Club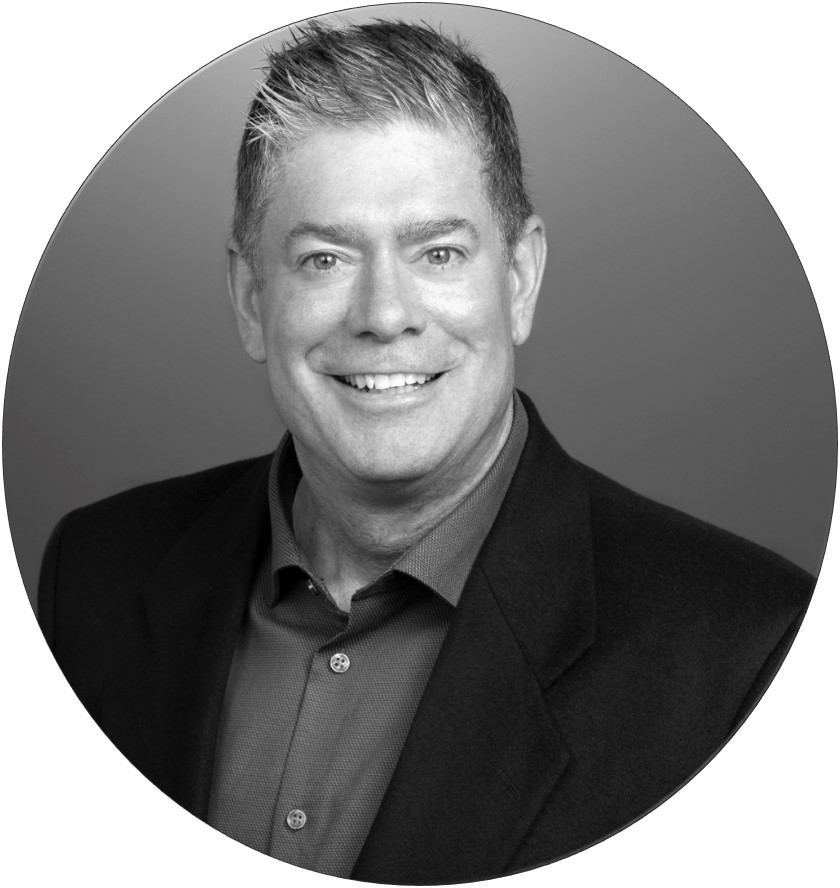 Tony Estigoy
REALTOR ASSOCIATE
Tony Estigoy's background is in sales and marketing. With over 25 years of helping companies with their sales and marketing initiatives, Tony has taken his knowledge and applies it to his clients in real estate.
In real estate you are only as strong as your weakest link. There are many parts to a real estate transaction and having a strong team of knowledgeable professionals helps smooth the process.  "Everyone on the team is an expert in their respective fields and performs a specific function that is geared towards one thing, the needs of the client," said Tony.
Tony is a creative that has a passion for helping people achieve their real estate goals. Whether you are buying your dream home or selling, Tony and his team will create the perfect marketing plan to help you smoothly navigate a successful real estate transaction.
DRE# 02037697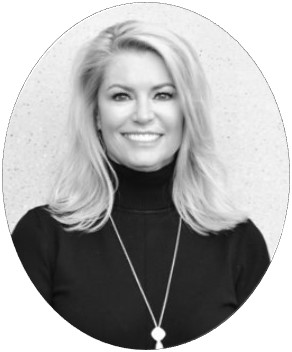 Kathi Jobson
REALTOR ASSOCIATE
Kathi Jobson, a Sacramento native, brings over 20 years of real estate experience to Sotheby's. She holds a Lifetime Top Achiever designation through the El Dorado County Association of Realtors where she began her career. Over the past several years Kathi has expanded her market area to cover the greater Sacramento and Quad-County regions.
Of special note, Kathi is the Founder of an organization known as Realtors Who Shrine. Realtors Who Shrine is a real estate-based donation entity who has partnered with Shriners Hospital for Children and a growing network of "giving-minded" Realtors. These Realtor Who Shrine agents will be donating 25% of their commissions on qualified transactions back to Shriners Hospital. Realtors Who Shrine is Kathi's legacy project and she aspires to take the project out on a national basis. At Sotheby's she is able to blend the best of both worlds, offering the highest level of service as well as her passion for giving back.  
DRE#01247089
EDCAR Masters Club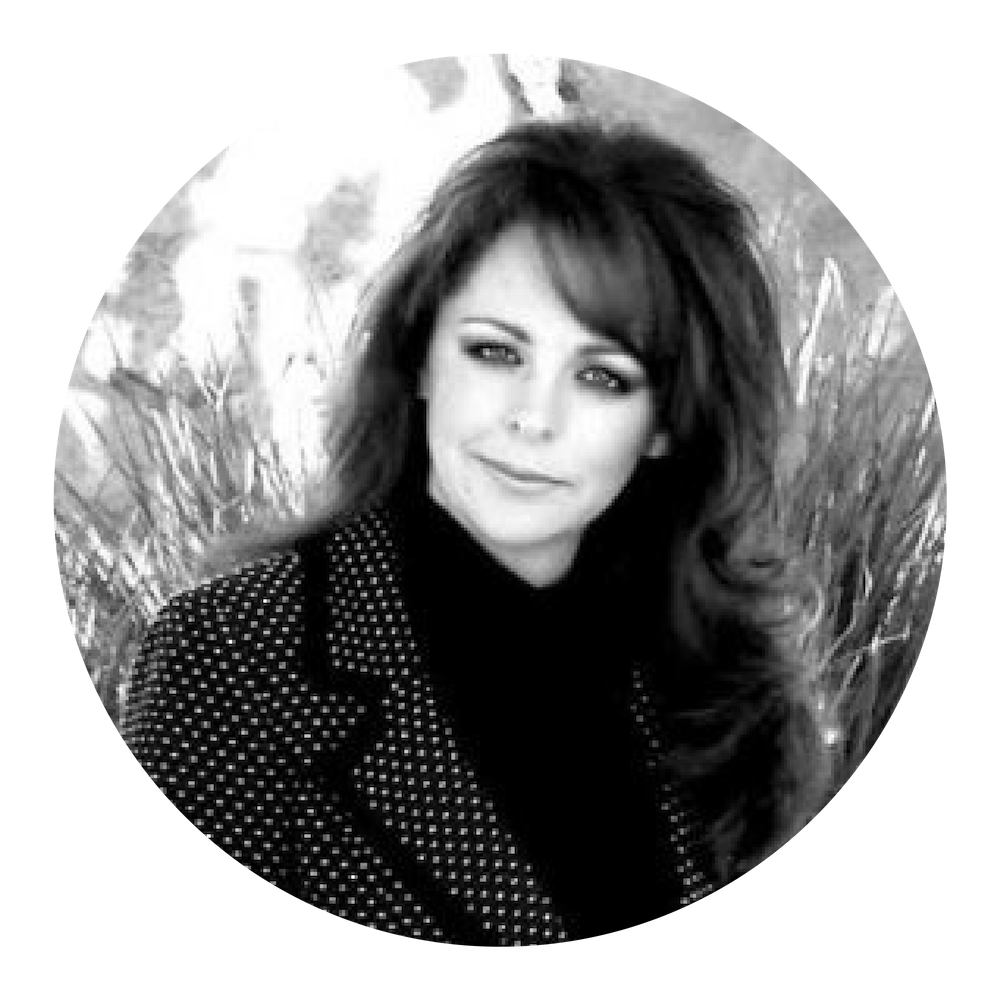 Deana Smith
REALTOR ASSOCIATE
As a full service residential and commercial real estate firm, Nick Sadek Sotheby's International Realty is the epitome of customer service, focusing intently on client need and satisfaction. Our top producing listing and selling agents understand the many needs of our high wealth clients.
We are extremely effective when communicating and operating entirely through a long distance relationship and therefore are a top choice for distant home buyers and sellers, relocation firms as well as International clientele desiring a trustworthy local advocate.
DRE #02032143
PCAR Masters Club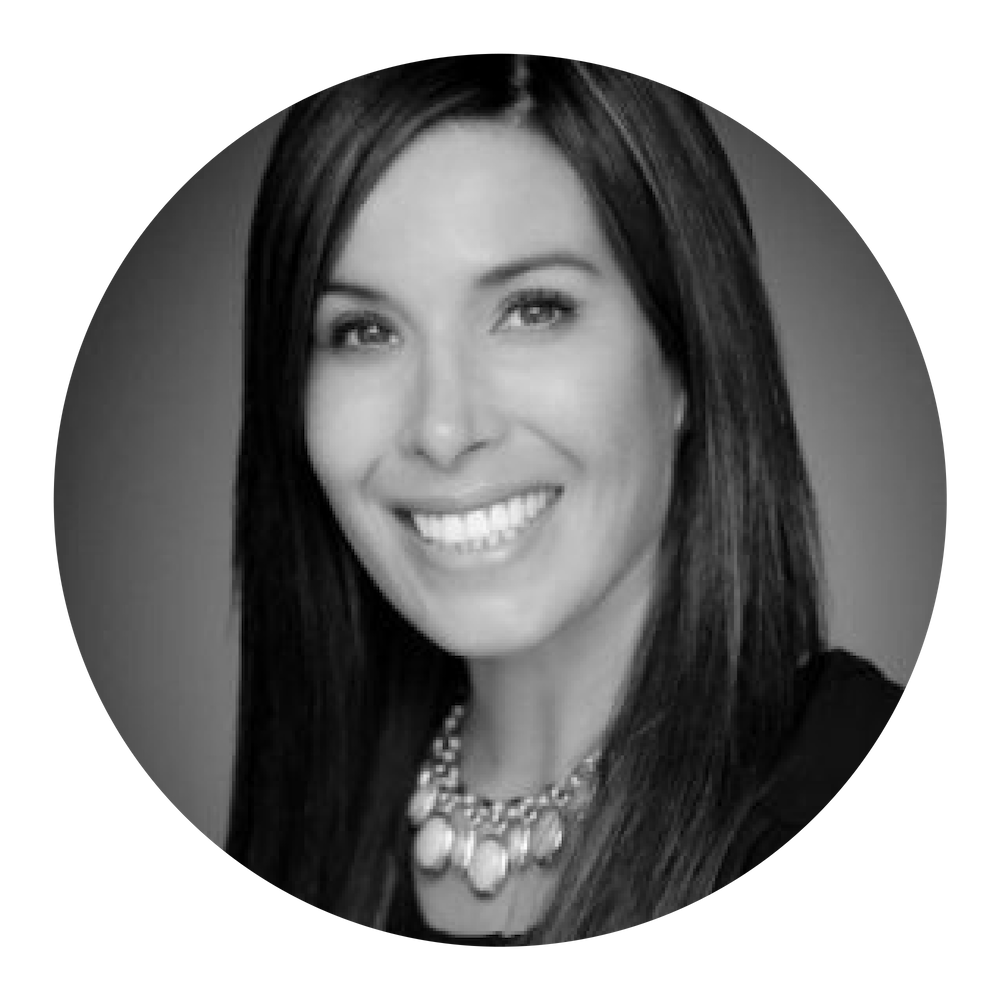 Kacey Wake
REALTOR ASSOCIATE
With 15 years of experience as a Realtor in the Bay Area and Placer County and the greater Sacramento area, I truly enjoy working closely with clients throughout the entire home buying and selling process and I'm committed to making the entire real estate experience smooth and successful in every single transaction. Whether it's a new buyer, savvy seller, investor, family and/or job relocation or senior community member I make it a priority to provide the best communication and service to each and every one of my clients based on the variety of needs that brings a person to the real estate market. I'm excited to be part of the Nick Sadek Sotheby's International Realty team where my clients will receive quality professionalism and care along with the enhanced value of the iconic Sotheby's Brand…truly a winning combination!
DRE#01429348
PCAR Masters Club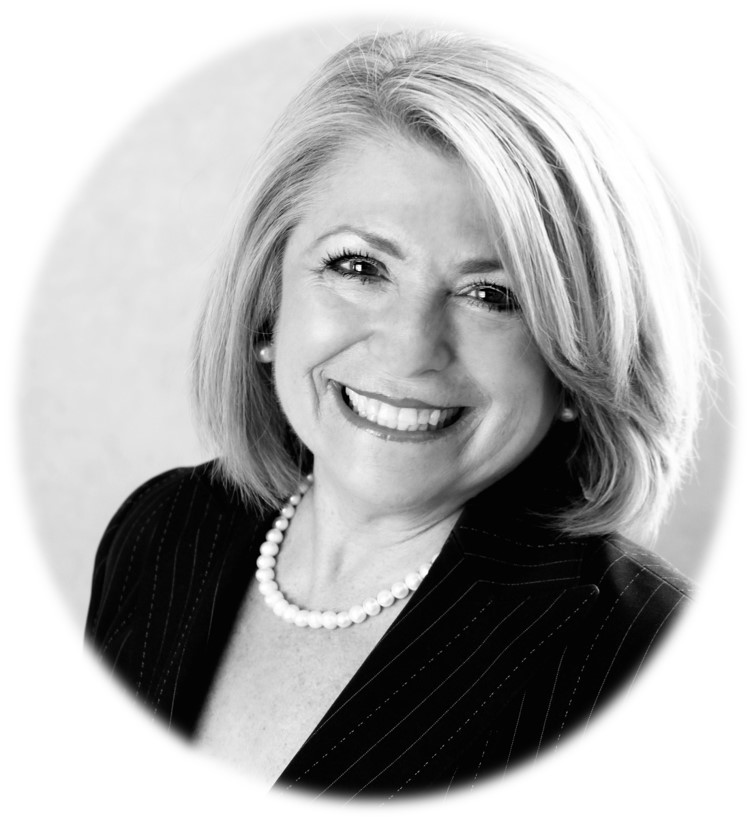 Cathy Ruiz
REALTOR ASSOCIATE
As a professional Realtor I adhere to a strict Professional Code of Ethics that ensures trust, confidence, integrity, and commitment, resulting in the highest level of service to you, my client. As your Realtor, I will focus on results that are most beneficial to you, overseeing the entire process of buying and /or selling your home as efficiently and making it as stress free as possible. I understand that you're buying more than just a home…. you are also buying a reflection of your lifestyle and marking a turning point in your life story.
DRE#01388461
PCAR Masters Club