Nick sadek sotheby's international Realty presents THE INAUGURAL HOME TOUR
JOIN US ON OCTOBER 13th, 2019!
The Nick Sadek Sotheby's International Realty Poker Run is an exclusive organized event in which participants must visit several checkpoints, drawing a playing card at each one. The object is to have the best poker hand at the end of the run. 
This inaugural Home Tour Poker Run sees car enthusiasts meeting on October 13 at 9 AM at Nick Sadek Sotheby's International Realty's Roseville office located at 9217 Sierra College Blvd, Suite 120 Roseville, CA 95661 to gather their Poker Run Booklet, enjoy coffee & donuts, and receive instructions.
Drivers will then head off to three identified properties where there will be refreshments and they will pull their next cards.
Drivers will finish at The Old Sugar Mill where there will be food, live music, a prize basket distributed, preferred parking on the lawn, badminton, croquet, and wine tasting. For those not participating in the Poker Run and who would like to join us at The Old Sugar Mill, simply arrive anytime between 11 AM and 1 PM and enjoy the fun!

Click to watch the video below and then scroll down to apply to participate!
REGISTER TO PARTICIPATE
RSVP by October 4th
Fill out the form below with all required information and upload an image of your vehicle. If you have been selected to participate, you will be notified by e-mail. Thank you and we look forward to seeing you at this year's Poker Run on October 13th, 2019!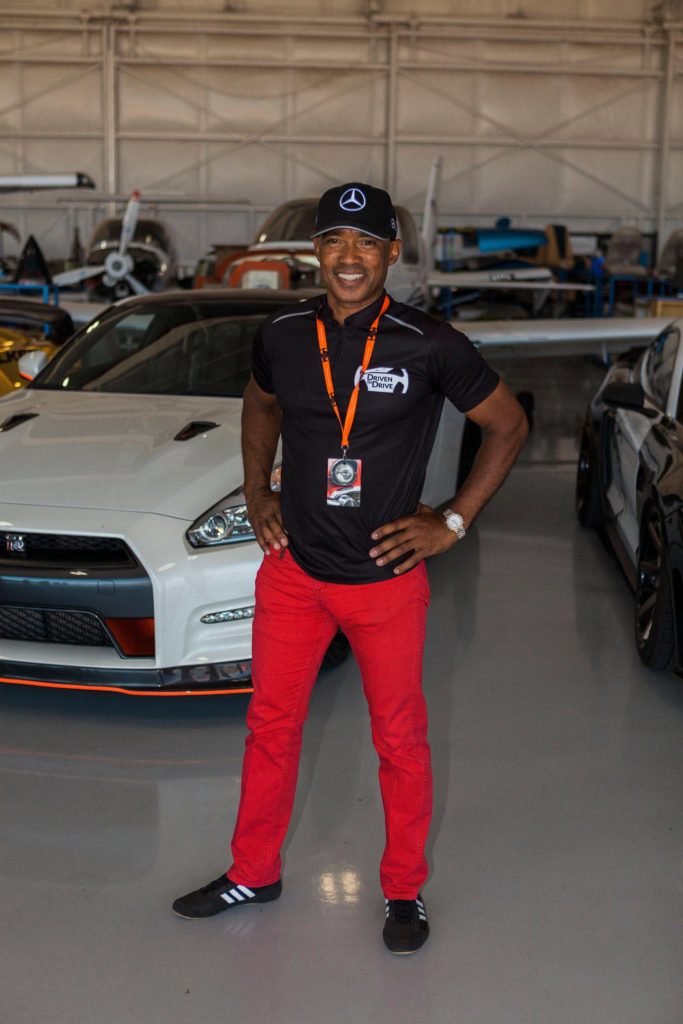 Driven to Drive is where automobile enthusiasts come together and share experiences with other enthusiasts in respectful, dynamic environments. Members are invited to participate in monthly drives and special R.S.V.P. meet ups. 
We love cars. We love driving cars. We are Driven to Drive! Whether you roll a brand new performance or luxury auto; sport a rare, exotic or vintage pony, or have all of them, join us at wineries, jet hangars, vineyards, country clubs & cool, memorable venues throughout the region. We introduce you to valued business partners to support your auto, professional, and personal lifestyles. 
So, Start your Engines and let's go! You need not come alone. Bring a friend. Bring the family. 
PRESENTED BY NICK SADEK SOTHEBY'S INTERNATIONAL REALTY
Start Your Property Search
A huge thank you to everyone who joined us at our first ever Home Tour Poker Run! We toured some amazing properties, met a lot
Read More »