By Suzie Wilson of Happier Home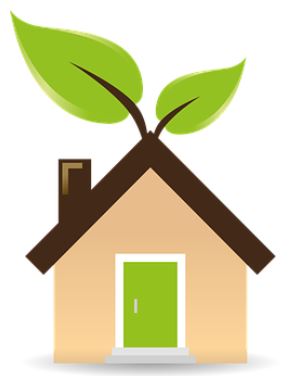 There's a strong link between leading an eco-friendly lifestyle and saving money on living expenses. Living green saves money on living expenses like heat, water, gas and food with environmentally responsible behavior that minimizes your carbon footprint and produces a healthier life for you and the environment. Many of the lifestyle changes that can make a real difference in the world are fairly simple and sustainable. Given the personal and global rewards, there's little sense in consumption-conscious citizens failing to take action.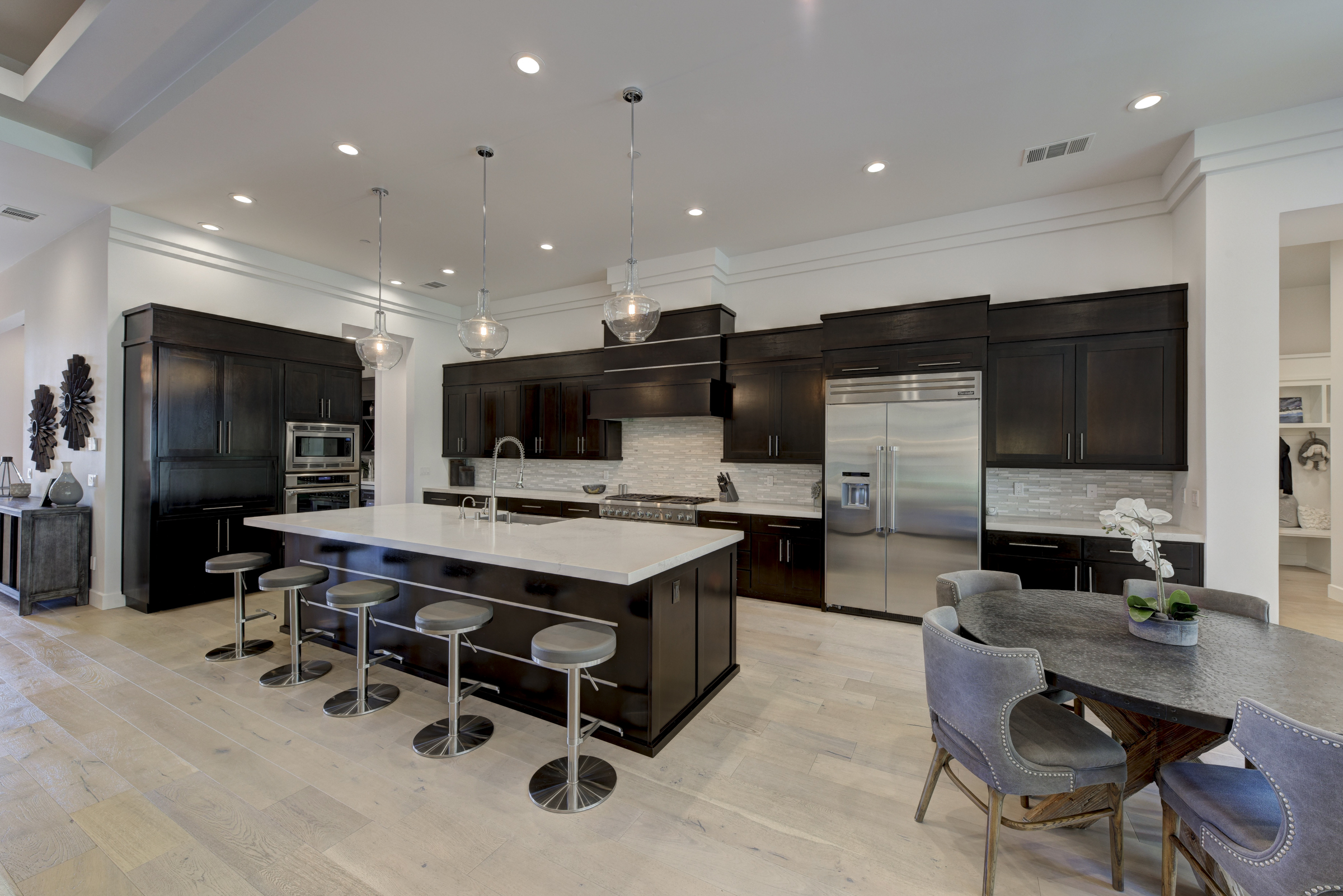 Water conservation
You can save a significant amount of water every year just by taking shorter showers and installing low-flow toilets and showerheads. Try turning off the faucet while brushing your teeth or washing hands, or if you really want to take it to the next level, capture water from your showers and use it to flush the toilet or water plants.
If you're a gardener or avid landscaper, you have an opportunity to save water and money by using soaker hoses, which use considerably less water than conventional hoses and do an excellent job of keeping your grass and plants well-irrigated. Or, consider going with a xeriscaping approach, in which drought-resistant plants help you maintain an appealing outdoor environment without spending a lot of money on watering.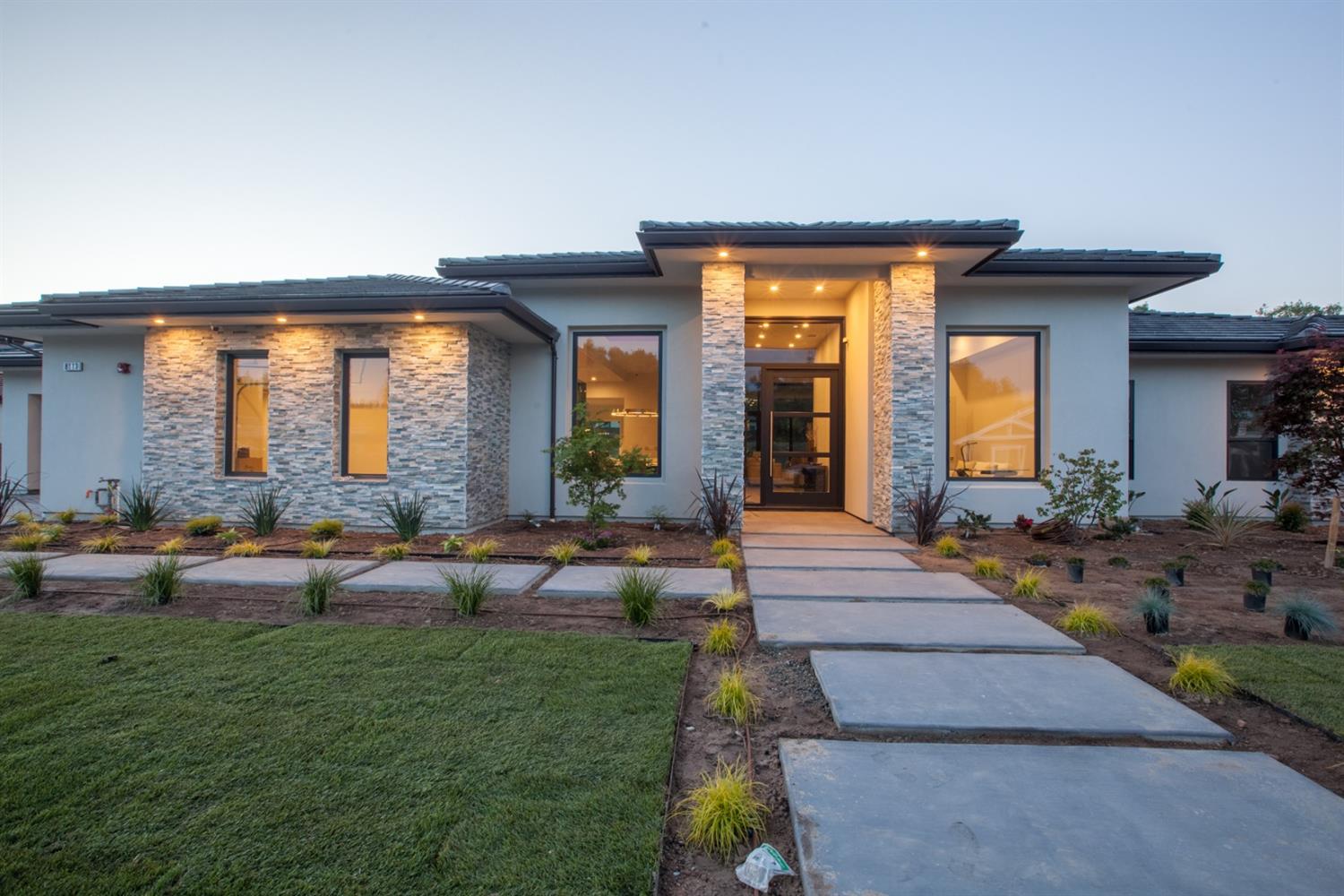 Reduce energy consumption
This can be a difficult one for some people because it's often associated with discomfort and keeping your home thermostat at a low setting. In truth, you just need to lower your heating and cooling settings by a few degrees. Installing ceiling fans allows you to save on energy costs without sacrificing comfort. Traditional incandescent light bulbs are one of the most wasteful energy consumers in your home. Replace them with LED or CFL bulbs, which burn more efficiently and last considerably longer. Unplug electronics such as your computer and television, which use energy even when they're turned off, and use your oven sparingly, opting instead for the microwave, toaster oven or electronic grill. Washing your clothes in cold water may not always be possible, but doing so as much as possible will conserve energy and save you more than $200 per year. As long as you're saving on laundry costs, why not take the next step by air-drying those clothes instead of machine drying them each time?
Don't pull the pump
For most Americans, it's perfectly natural to hop in the car for a trip to the convenience store or the dry cleaner. Think of all the mini-trips of five minutes or less that you take every year. Now imagine how much gas you'd conserve by taking a walk instead, or dusting off your bicycle and getting some exercise at the same time. If public transportation is a possibility, consider taking the bus, train or subway to work instead of your car. You'll save on parking and gas. Carpooling is another environmentally responsible and cost-efficient option that can save you thousands of dollars every year.
A green home
If you're in the housing market, consider buying a "green" home in your market. It's a good idea because homes that are LEED (Leadership in Energy and Environmental Design)-certified can save you up to 60 percent on your yearly energy bills (the national average is more than $2,000 annually). Look for a real estate agent who specializes in eco-friendly homes. Be sure you're ready for the commitment because a LEED-certified house is substantially different from other homes you've lived in. Green homes for sale in Roseville, California, have a median listing price of $499,000.
A rewarding commitment
If you're not ready to make wholesale changes, try starting with little ones and gradually add modifications as you become more comfortable with the lifestyle. You'll be rewarded with a healthier bank account and contribute to a more sustainable environment. It's a satisfying and personally rewarding commitment.
Many of the homes that Nick Sadek Sotheby's International Realty agents sell include high end energy saving features. View recent listings here!
Courtesy of Pixabay.com.