Nick sadek sotheby's international Realty presents
AGENTS OF THE EXCEPTIONAL
What distinguishes our Masters Club members? At Nick Sadek Sotheby's International Realty our Top Producers exemplify elite levels of experience, integrity, and service. These full-time real estate professionals possess the knowledge, prestige, negotiation skills, and sophistication required for every luxury real estate sale or purchase.
Allow our Masters Club members to personally introduce your property to high-net-worth buyers worldwide who are loyal to the Sotheby's International Realty brand.
Founder and CEO of Nick Sadek Sotheby's International Realty, Nick Sadek is recognized as the Tri-County's premier real estate broker and the Top Broker of Placer County since 2010. He first achieved national acclaim by selling Eddie Murphy's Granite Bay estate for $6 Million, a record at the time, and continues to be the luxury agent for affluent clients in the Sacramento Region.
916.966.4444 | Broker DRE#02015663

PCAR Masters Club | SAR Masters Club
Masters Outstanding Life Member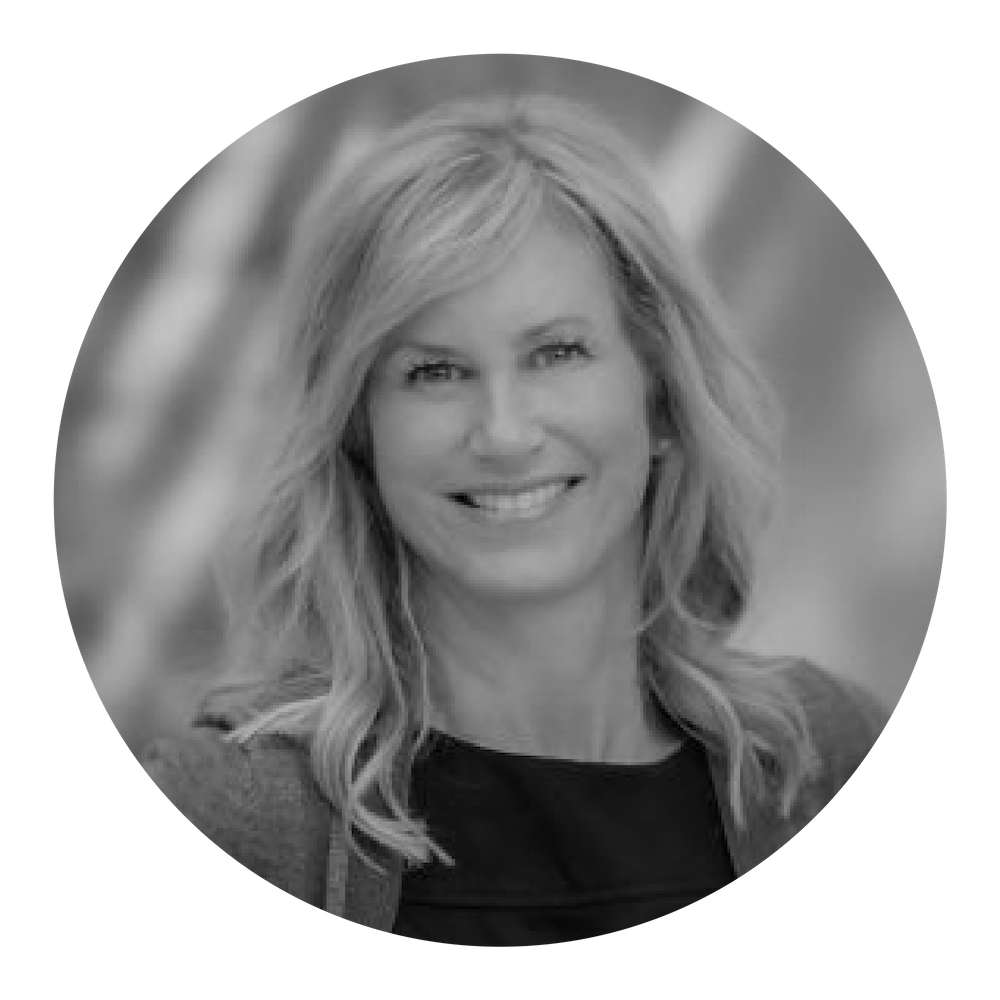 Lisa Paragary
REALTOR ASSOCIATE
Being a native of Sacramento gives me incredible insight into our entire Tri County area. I have been selling real estate for over 21 years and have lived in Sacramento, Placer and El Dorado Counties. I can provide true local expertise, and my concierge level service is second to none.
916.247.1303 | DRE #01196924
EDCAR Masters Club | Masters Outstanding Life Member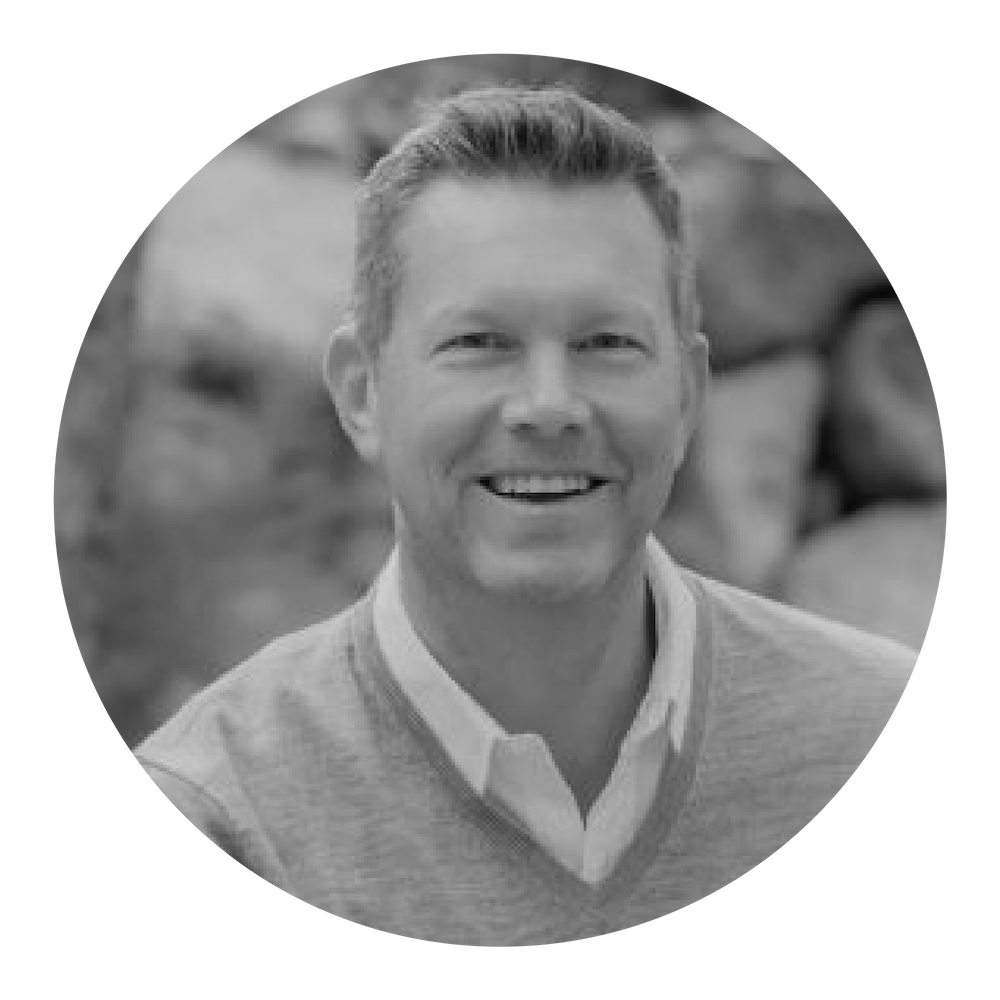 Steve Miller
BROKER & OWNER



Utilizing knowledge and experience from more than 25 years of sales and marketing, Steve Miller has become a top-producing agent in the El Dorado Hills area. Excellent communication skills, integrity and creativity set Steve apart in the industry and make him a repeat choice for his clients. Steve joined forces with another top-producing agent, Lisa Paragary to form the Paragary Miller Team.
916.799.7547 | DRE #01860963
EDCAR Masters Club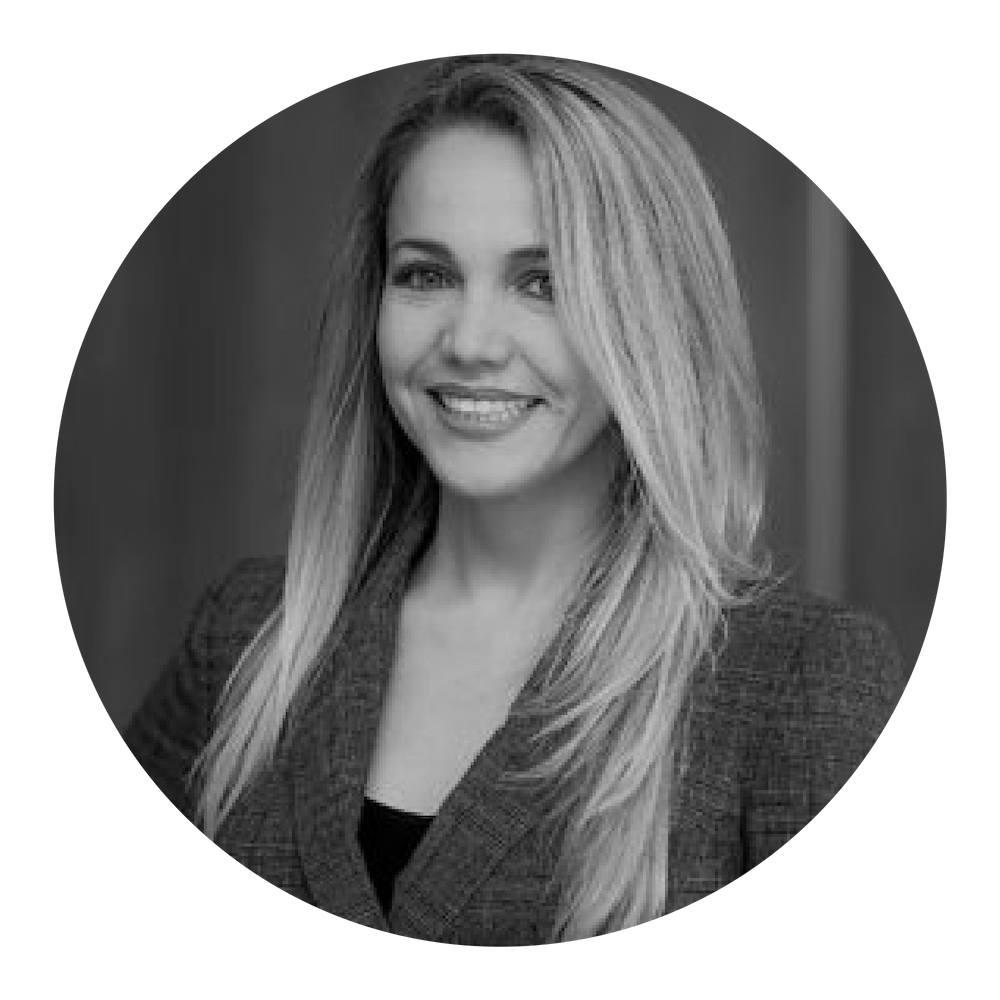 Tatiana Bedoya
REALTOR ASSOCIATE
Tatiana Bedoya is obsessed with exceeding clients' expectations and delivering world class results. Tatiana's accomplishments and work ethic have made her one of the most trusted business women in California for the last 20 years. She believes that your real estate experience should be fun and stress free while ensuring accuracy in your real estate transaction.
916.995.7378 | DRE #02034240
PCAR Masters Club 
Christine Sturgis
REALTOR ASSOCIATE
Serving, Placer, Sacramento and El Dorado Hills, Christine is a transplant  from Carmel California. Throughout her 20 years as a Realtor, she continues to ask herself,  "if I were thinking of buying or selling a house, what would I want from my Real Estate professional? " Christine provides a vast knowledge of her industry, has excellent negotiation skills and stays on the cutting edge of technology and marketing.  Most importantly, whether you're selling your luxury estate or you are a first time Buyer,  she strives to exceed all of her clients expectations. 
916.223.9452 | DRE#01232805
PCAR Masters Club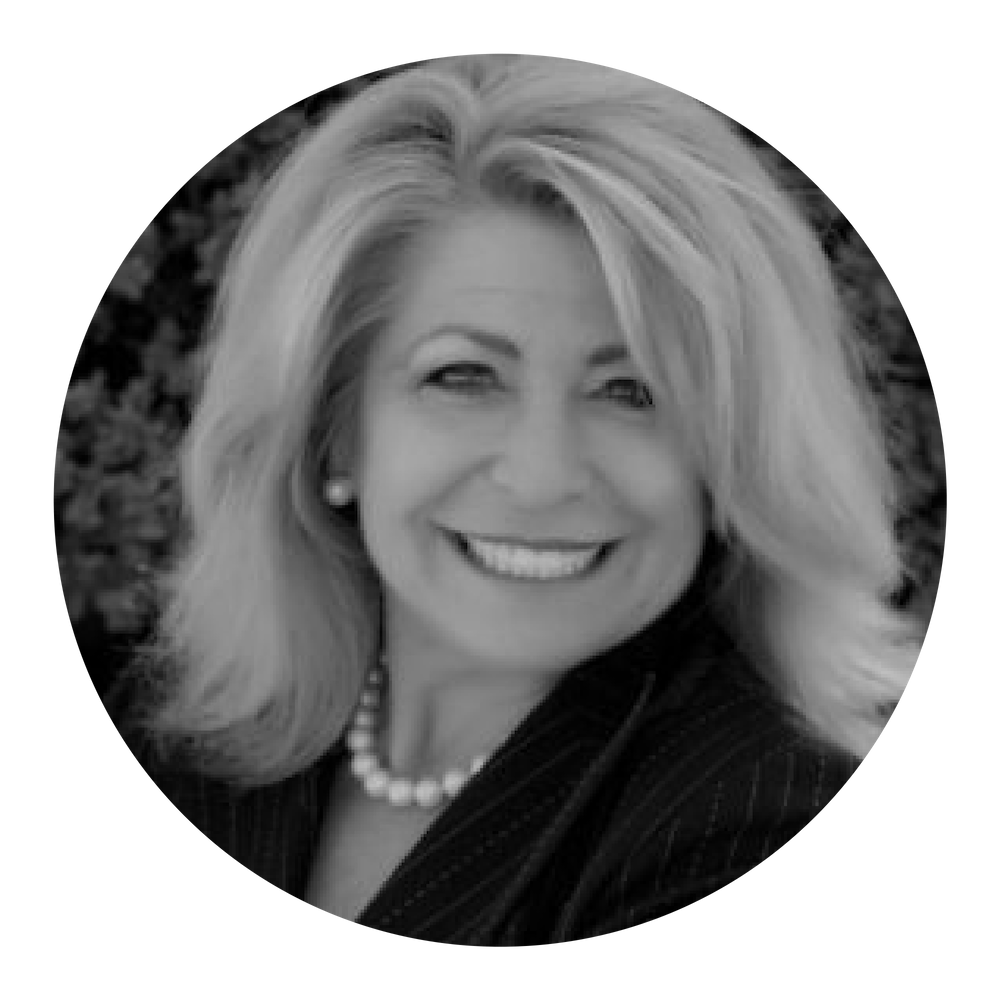 Cathy Ruiz
REALTOR ASSOCIATE
As a professional Realtor I adhere to a strict Professional Code of Ethics that ensures trust, confidence, integrity, and commitment, resulting in the highest level of service to you, my client. As your Realtor, I will focus on results that are most beneficial to you, overseeing the entire process of buying and /or selling your home as efficiently and making it as stress free as possible. I understand that you're buying more than just a home…. you are also buying a reflection of your lifestyle and marking a turning point in your life story.
916.205.7178 | DRE#01388461
PCAR Masters Club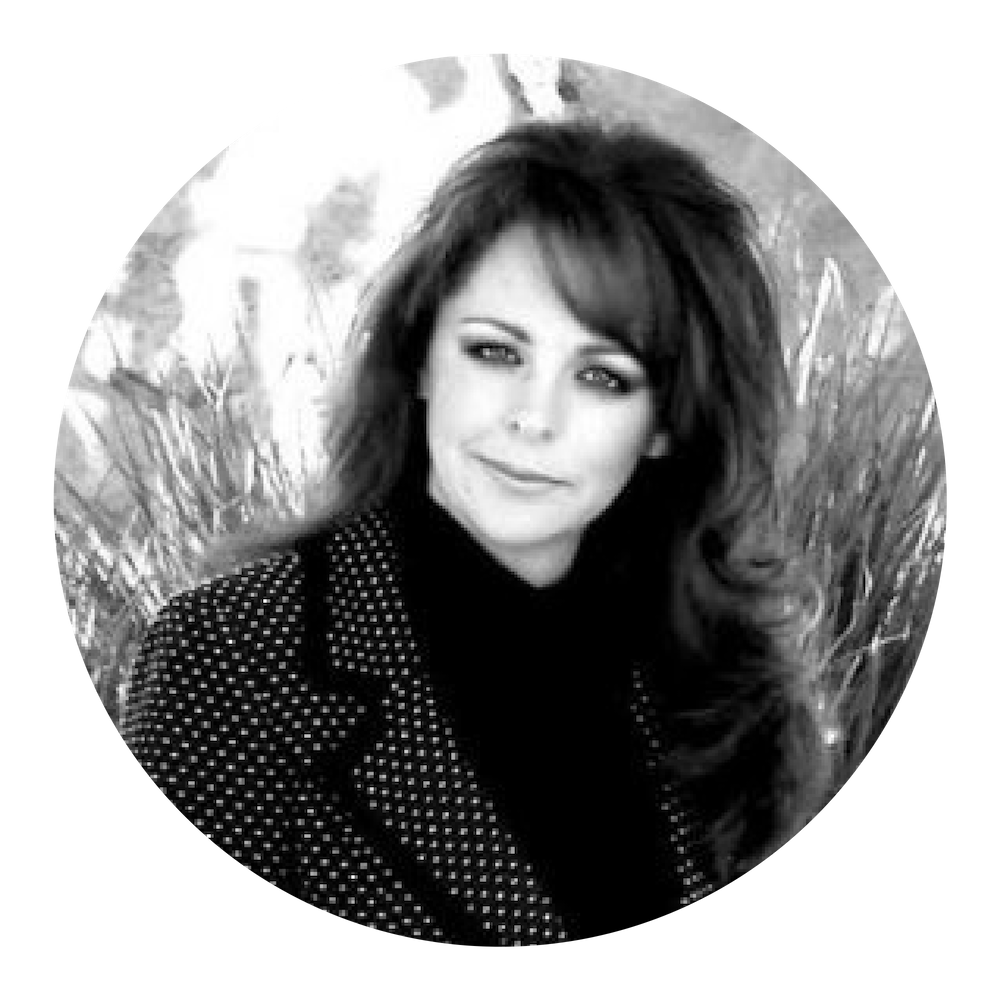 Deana Smith
REALTOR ASSOCIATE
As a full service residential and commercial real estate firm, Nick Sadek Sotheby's International Realty is the epitome of customer service, focusing intently on client need and satisfaction. Our top producing listing and selling agents understand the many needs of our high wealth clients.
We are extremely effective when communicating and operating entirely through a long distance relationship and therefore are a top choice for distant home buyers and sellers, relocation firms as well as International clientele desiring a trustworthy local advocate.
916.281.4963 | DRE #02032143
PCAR Masters Club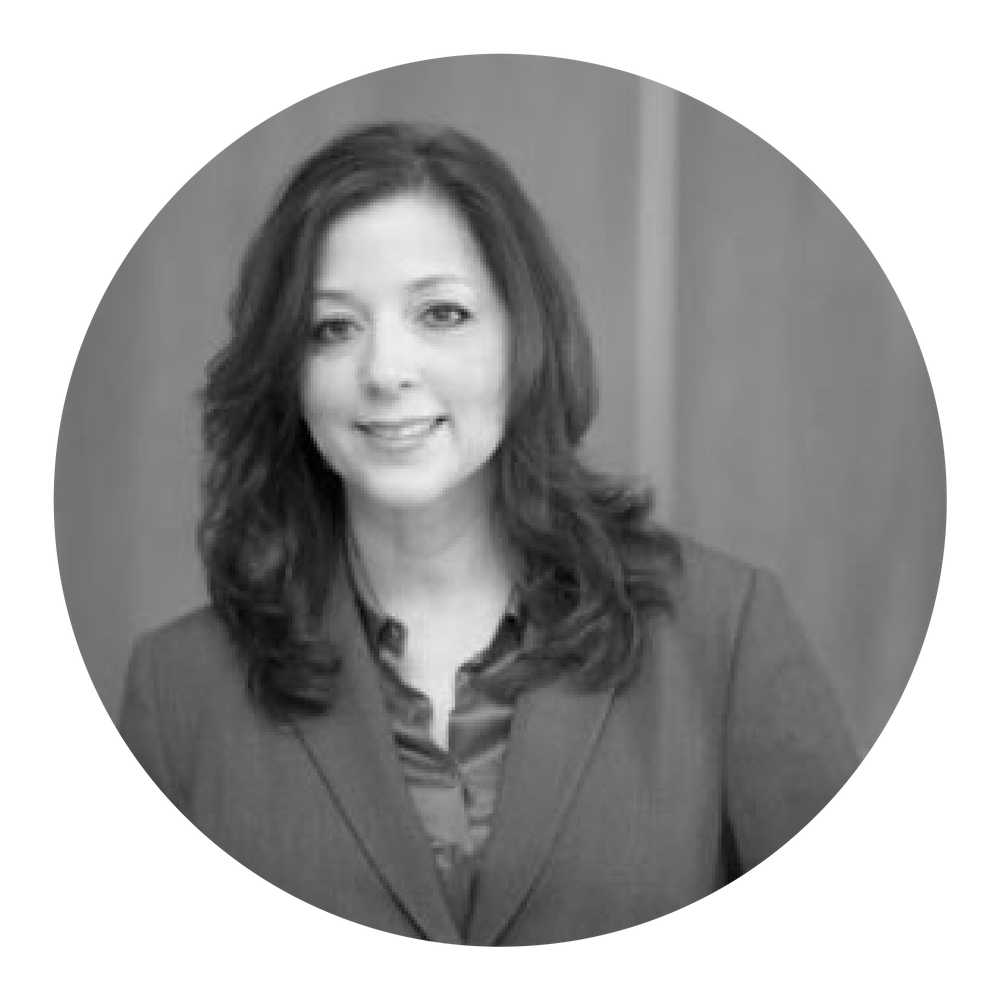 Julie Fletcher
REALTOR ASSOCIATE
Julie Fletcher has been a licensed RealtorⒸ in the Greater Sacramento area for the past 20 years. Her clients love herstraightforward no-nonsense approach. What you see is what you get with Julie. She has a way of putting her client's minds at ease, while getting things done behind the scenes to provide that outstanding service they can count on.
Julie is well versed in listing and selling all types of residential resales: condos, cottages, fix and flips, land, income properties and the luxury home sale. Her strengths are in marketing and negotiations. Julie worked with a luxury broker in Newport Beach and sold homes in Orange County for 2 years and is a Certified Luxury Home Specialist. She is your "go to" girl for all of your real estate relocation needs.
916.628.7650 | DRE# 01229113
PCAR Masters Club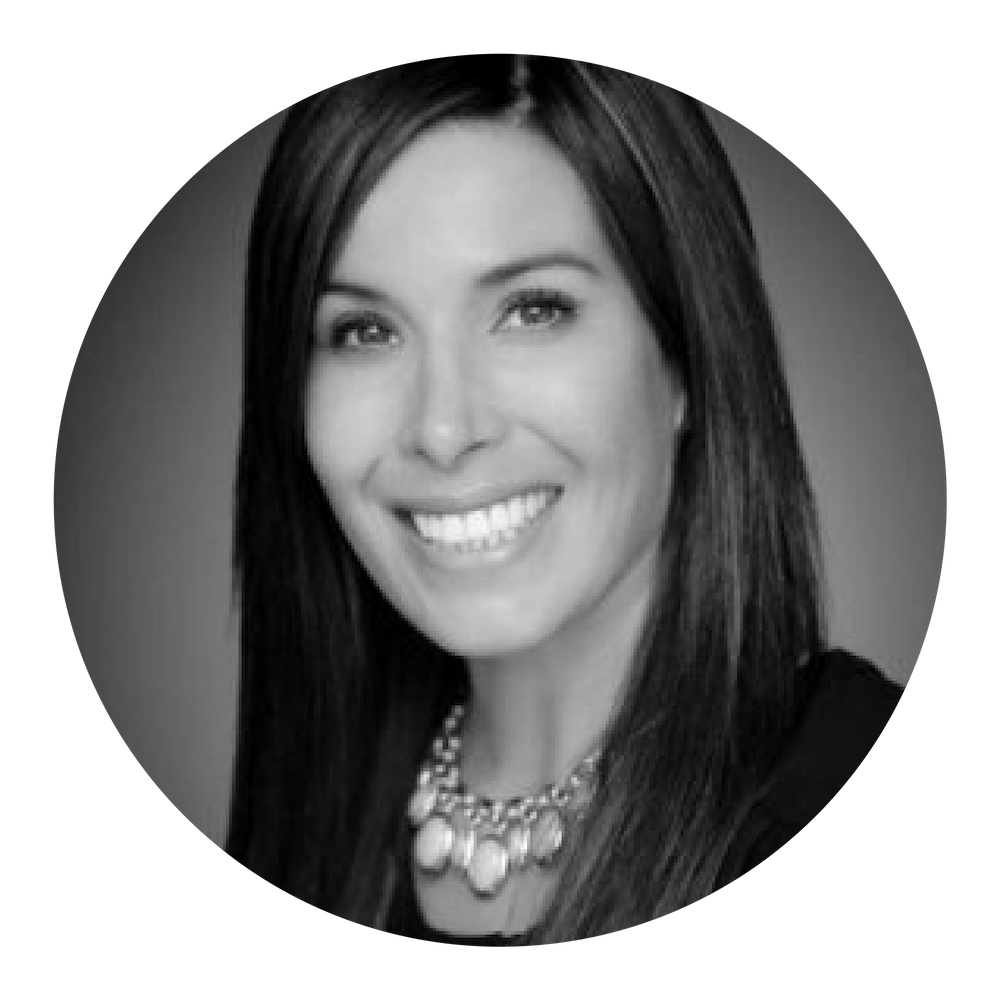 Kacey Wake
REALTOR ASSOCIATE
With 15 years of experience as a Realtor in the Bay Area and Placer County and the greater Sacramento area, I truly enjoy working closely with clients throughout the entire home buying and selling process and I'm committed to making the entire real estate experience smooth and successful in every single transaction. Whether it's a new buyer, savvy seller, investor, family and/or job relocation or senior community member I make it a priority to provide the best communication and service to each and every one of my clients based on the variety of needs that brings a person to the real estate market. I'm excited to be part of the Nick Sadek Sotheby's International Realty team where my clients will receive quality professionalism and care along with the enhanced value of the iconic Sotheby's Brand…truly a winning combination!
916.671.0233 | DRE#01429348
PCAR Masters Club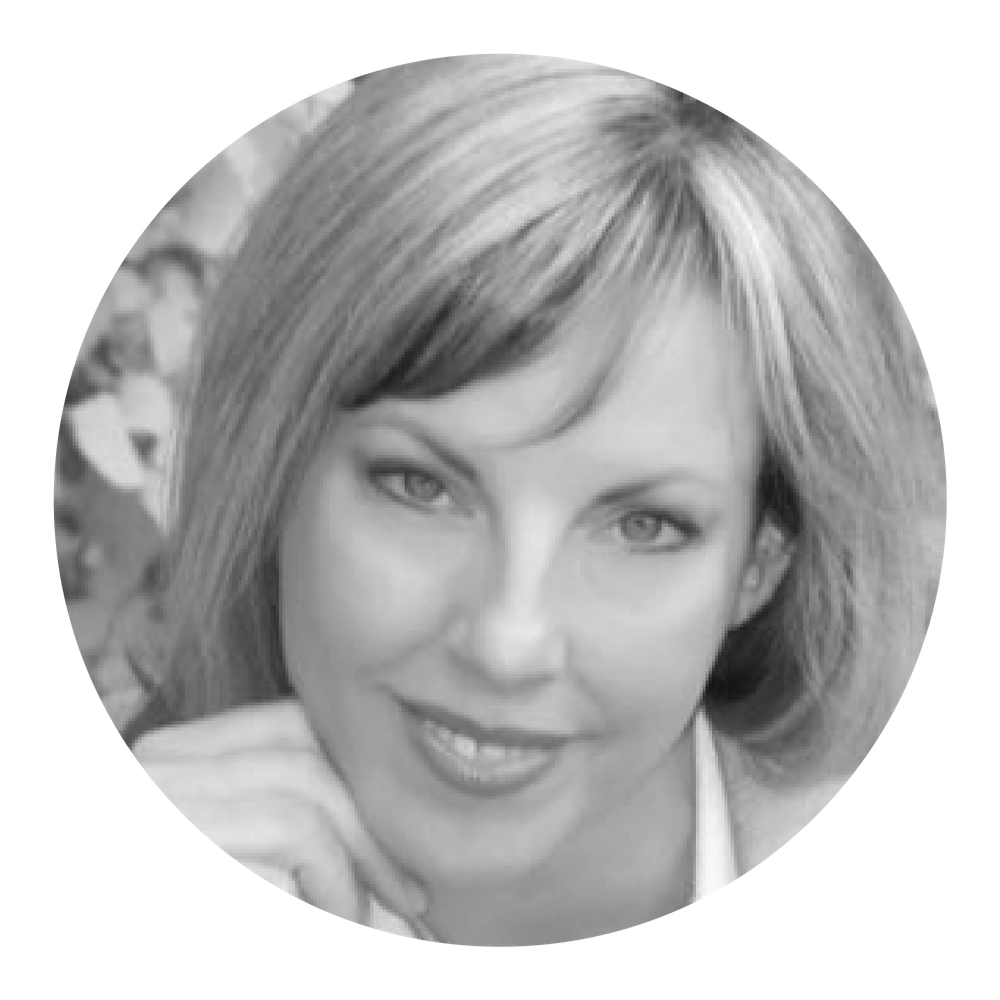 Alexa Welch
REALTOR ASSOCIATE
Alexa is a Masters Club member and has received numerous awards for high-sales volume. She attributes her success to possessing keen listening and negotiation skills. Her clients and their needs always come first as she negotiates terms to not only financially benefit her clients, but terms that supports their move and next chapter. With an eye for design and space planning she has added value when staging a home for sale. She believes that a few key shifts in a home's appearance can make all the difference in gleaning the highest value for your home. 
530.613.3692 | DRE#01925777
PCAR Masters Club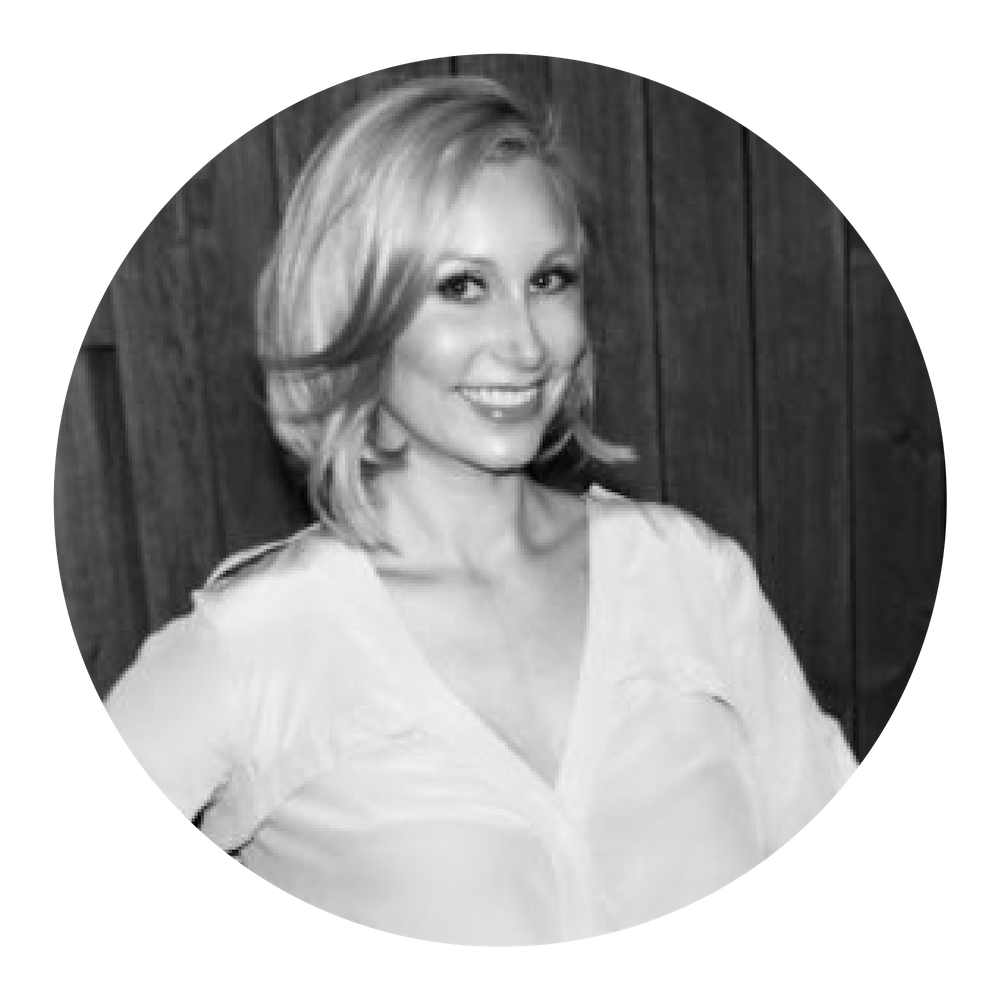 Haley Haws
REALTOR ASSOCIATE
Haley has corporate experience in Pharmaceutical and Medical sales specializing in several fields but mainly Cardiology for 12 years. Her passion for helping patients and doctors in the Northern California and Nevada areas has earned her much respect and success in the field. She also earned her Basic Competency in Clinical Lipidology (BCCL) in 2011 and has continued her sales successes into her Real Estate career. Haley lives with the love of her life Jon and her adorable daughter Sloane. When she is not busy helping all of her clients buy and/or sell their homes she loves to paint, take pictures, and go Wine Tasting. Haley is one of the top agents in Northern California and continues to serve the North State with pride.
530.521.7179 | DRE# 02007418
PCAR Masters Club 
Start Your Property Search
Carmichael, California – In this storied community of historic Sacramento County, tales of the Old West collide with the rich political history of the Twentieth
Read More »